Copa America 2021 has officially started! The massive football event taking place in Brazil, South America, and one of the most-watched competitions in the world will run until July, 10. 10 teams in 2 groups will decide the eventual winner of the tournament, which was supposed to hold in 2020 but was postponed amid the coronavirus pandemic that brought a devastating impact on South American countries.
The 47th edition of Copa America was initially scheduled to take place in Argentina and Colombia simultaneously. However, the pandemic disrupted the plans. Right now Brazil hosts this major event and they are also the winners of the previous tournament, which was held in 2019. From 2 groups, 4 teams will advance to the next round, meaning that the decisive part of the tournament will start from the quarter-finals.
Copa America is a very popular tournament not only in South America but in Europe as well. Millions are watching this event and a lot of people place bets on matches. It should be noted that different bookmakers offer a diversity of betting options on ongoing matches. Let's explore which sportsbooks accept Bitcoin on Copa America and what you need to consider before choosing them.
How We Rated Top BTC Bookmakers?
When we decided to choose the best BTC bookmakers for Copa America 2021 betting we focused on several criteria. First, we looked at the odds and you can see at the first glance that on our list, bookmakers offer one of the largest odds compared to other BTC bookies. Also, we examined closely the additional bet market – what you can possibly predict on the upcoming matches. We also had a look at different bonuses – created specifically for Copa America and additional ones. All of the bookmakers are licensed and regulated – you can be sure that they offer legitimate services and fair gameplay.
Top 3 Bitcoin Sportsbooks for Copa America 2021 Betting
Are you looking forward to exciting Copa America 2021? We have everything ready-made for you! Check out the list of the best Copa America 2021 Bitcoin bookmakers that offer decent odds, brilliant bonuses, and plenty of options for betting. Discover them below – sign up and start placing winning bets momentarily.
1xBet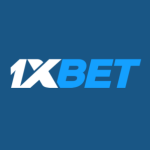 Licence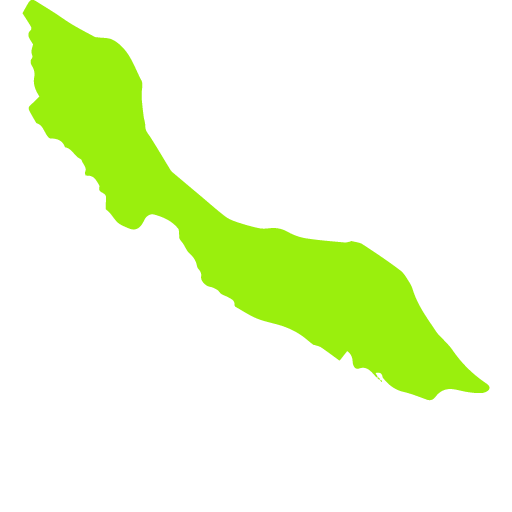 Tech Provider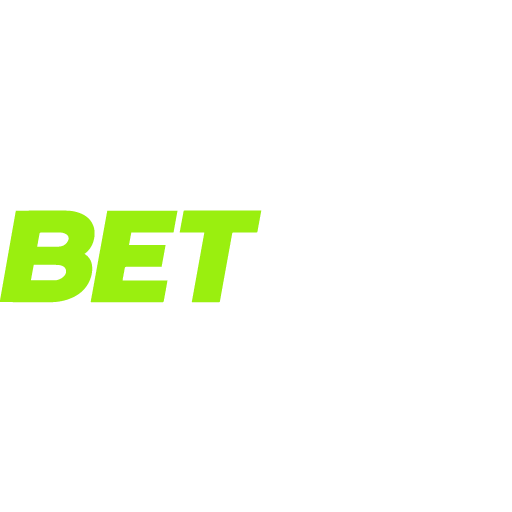 Coins






1xBet was established in 2007. The crypto bookmaker offers almost every possible sport, with eSports betting as well as a lucrative 100% first deposit bonus!
22Bet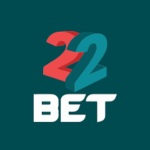 Licence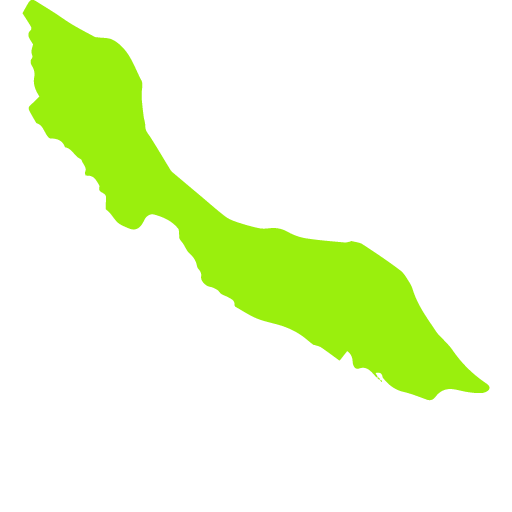 Tech Provider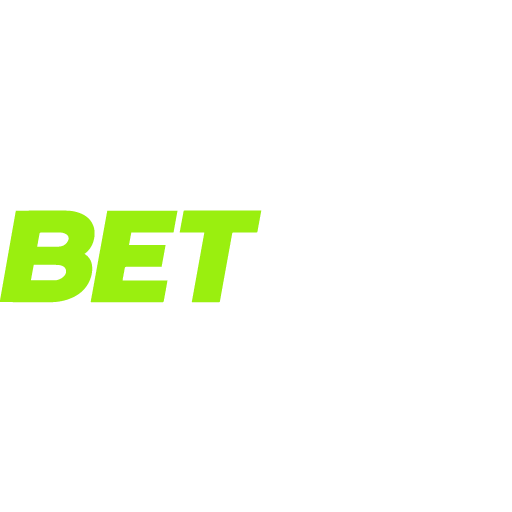 Coins





Over 50+ sports and eSports, crypto payments and a first deposit bonus of 100% up to €100! Join 22Bet and start betting today!
GGBet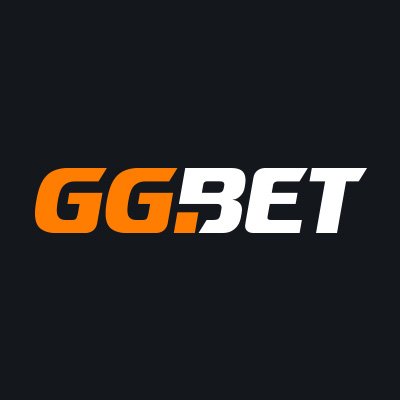 Licence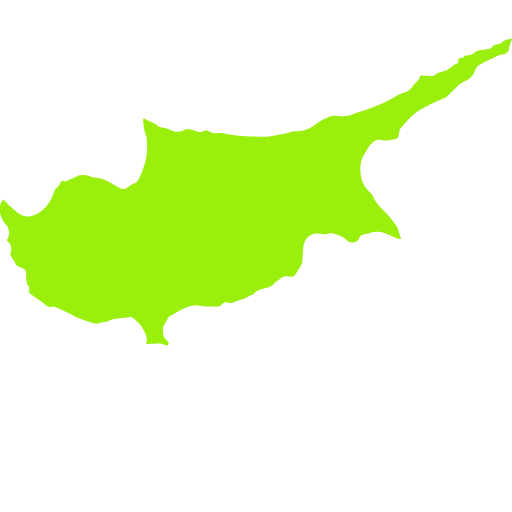 Tech Provider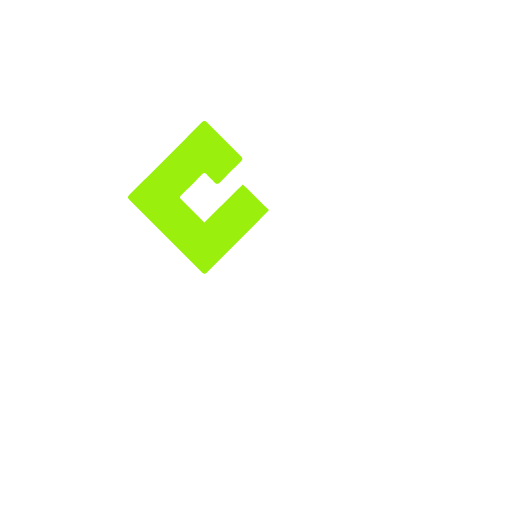 Coins

GGbet has 50+ sports to bet on. Including a huge eSports selection. The site offers 4 different deposit bonuses and a 15% cashback that goes up to 100 euros.
1xBet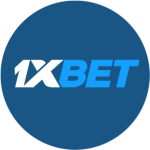 Copa America Matches: Up to 10
Coins: BTC, LTC, ETH, BCH, DOGE
Bonus: %100 up to $100
License: Curacao
1xBet crypto bookmaker appeared in the online gambling industry not a long time ago but already managed to attract numerous customers to its platform. The bookmaker has a diversity of leagues and competitions in football betting. Copa America 2021 is included in the sportsbook and you can access all of the matches. In addition to moneyline betting, which is guessing the winner of a particular encounter, you can select different options, such as total goals, correct score, goals by particular halves, etc. In addition, you can guess the winner of the tournament, but as time goes, odds will decrease significantly depending on the results.
You are probably interested in bonuses. First of all, the bookie offers a massive welcome bonus of up to 100 EUR on the first deposit, that you can apply to Copa America betting. At the same time, there are regular promotions on this tournament, including increased odds and prizes on correctly-guessed results.
22Bet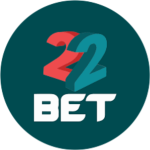 Copa America Matches: Up to 5
Coins: BTC, LTC, DOGE, ETH, XRP, USDT, and 19 others
Bonus: 100% up to $100
License: License
Like 1xBet 22Bet online sportsbook also appeared recently in the gambling arena. The bookie also offers a comprehensive list of different sports, including football. Copa America 2021 is present with all group matches. Odds are great. For those who are looking forward to massive winnings, the bookmaker will provide decent coefficients. In addition to moneyline betting and additional bet market, special betting options are also provided. For example, if we pick a match between Argentina and Uruguay, you can predict whether there will be a headed goal or a goal from outside the penalty area, meaning that you have freedom of choice. At the same time, outright bets are provided, including statistics by individual groups.
If you would like to maximize your winnings, even more, you can claim the 100% first deposit bonus of up to 100 EUR on your first deposit. The money is subject to wagering that you can apply in Copa America 2021 betting.
GGBet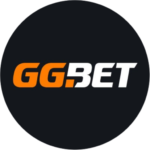 Copa America Matches: Up to 10
Coins: BTC
Bonus: 100% up to $200
License: Cyprus
GGBet online bookie was initially focused on eSports betting, but since then has expanded expertise and offers different sports for betting. Here Copa America 2021 is available for punters. With the odds higher than normal you will have chances to instantly maximize your winnings. Furthermore, over 400 additional options are provided from handicap betting to half-time results. Live betting on Copa America 2021 matches is supported on GGBet's website, but you need to make sure to follow matches regularly because results can change pretty quickly and the offered odds will be reduced.
As for bonuses, GGBet regularly hosts temporary promotions, that are directed towards particular events. At the present moment, you can claim deposit bonuses and use the received funds in sports betting.
Other Crypto Sportsbooks for Copa America 2021 Betting
Do you want to check other sportsbooks? In addition to the bookmakers mentioned above, we also made a list of other crypto betting sites that offer customers bets and bonuses on Copa America 2021. Keep reading and discover more sportsbooks offering bets with cryptocurrencies.
Sportsbet.io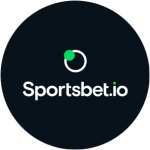 Copa America Matches: Up to 5
Coins: BTC, LTC, ETH, USDT, XRP, TRX
Bonus: Changes every month
License: Curacao
Sportsbet.io was one of the best sportsbooks that started accepting bets on sports with Bitcoin. There are other cryptocurrencies available on the website, but Bitcoin is the most popular option. As for Copa America 2021, before you decide to make predictions on group-stage matches, you can guess the winner of the tournament, which will offer higher odds and chances to maximize your winnings. Odds on regular matches are pretty good, but the additional bet market is limited. However, you can still place bets on handicaps and total goals. Live betting is available and you can choose different odds formats on the website.
As for bonuses, there is no one specifically for Copa America 2021, but regular promotions are offered constantly by the sportsbook. In addition, you can get a price boost on the odds if you manage to guess the outcomes of matches.
Cloudbet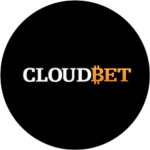 Copa America Matches: Up to 10
Coins: BTC, BCH, ETH, USDT, and 5 others
Bonus: 100% on deposit
License: Curacao
Cloudbet crypto sportsbook also offers attractive conditions on Copa America 2021 matches. What makes betting so special on Cloudbet is the diversity of outright bets on the website. In addition to guessing the winner of the tournament, you can predict which team will reach the final, which player will be the Golden Boot winner, or guess teams that will meet each other in the final. The odds on standard matches are normal. Popular games are shown in the "Highlights" section and the additional bet market is quite attractive because you can bet on correct scores, handicaps, statistics, etc. Live betting is available, but the odds change rapidly as the match progresses on. Even if you miss the start of any game, you can place a bet later.
New customers have the possibility to claim a 100% Welcome Bonus of up to 5 BTC or equivalent in other currencies. The used funds can be used in sports betting and Copa America 2021 is no exception.
Stake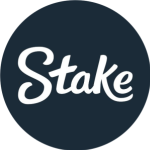 Copa America Matches: Up to 10
Coins: BTC, BCH, ETH, LTC, DOGE, XRP, TRX, EOS
Bonus: 200% up to $1000
License: Curacao
While the brand of Stake was launched back in 2017, the website became Bitcoin-friendly in 2020, at the same time developing an in-house sportsbook, where it is possible to place bets on different sports. Stake sportsbook provides Copa America 2021 matches, since its beginning. The betting site has one of the richest selections of additional options and large odds. You can bet not only on the overall winner of the tournament but which teams will go to the final and win the desired title. At the same time, you can predict the winners of particular groups, but as the tournament goes on, the odds will reduce significantly depending on the results.
Stake does have a specific promotion directed towards Copa America 2021. You can get an early payout if your selected team scores a goal in the first 15 minutes. We should note that the betting site regularly holds promotions that are focused on sports betting.
Betonline.ag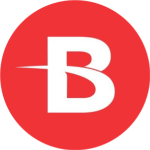 Copa America Matches: Up to 5
Coins: BTC, LTC, ETH, BCH
Bonus: 100% up to $1000
License: Curacao
Betonline brand has been known for a long time in the online gambling industry and it was recently that the bookmaker adopted crypto for payments and betting. The bookmaker is primarily widespread in the Latin American region so the bookie pays a lot of attention to Copa America 2021 tournament. It can be seen immediately, as soon as you enter the website and decide to place bets on the provided matches. Odds are one of the greatest compared to the other ones. Live betting is available. The additional bet market is rich and comprehensive. You can select a lot of options.
As for the bonuses offered by Betonline.ag, we can single out a 100% Bitcoin bonus on your first deposit. As gambling with cryptocurrencies is flourishing, the bookmaker pays considerable attention to this segment.
Latest Odds for Copa America Winners
According to bookmakers, Brazil is the main favorite to win the title. Brazil is the current winner, but now they have an even stronger squad than two years ago (Neymar, perhaps their main star, missed the previous tournament due to injury). Since then, Tite's team has lost just two matches and made a solid start in the qualifying round of the 2022 World Cup.
In addition to Neymar, Gabriel Jesus, Roberto Firmino and Vinicius Junior are soloing in the attack of the Pentacampeons, while the defense is cemented by Alisson, Tiago Silva, and Marcos. The midfield is not so stellar, but the Brazilians are still the main favorites of Copa America, and any result other than first place will be perceived in their homeland as a failure.
Argentina has not performed very well in continental championships in recent years. Of the last six cases, when the national team reached the final, it lost four times to its rivals.
Despite the stellar line-up, the Argentines' chances of winning the tournament will still largely depend on Lionel Messi's current form. The captain has always shown his ability to hardly single-handedly drag his team to victory in the tournament. It is probably Messi's one of the latest changes to claim the first title at the national level with Argentina – the feat Cristiano Ronaldo has already achieved.
Colombia's elimination in the final stage two years ago was poorly received by fans, but it should further motivate the squad, which includes both rising stars and veterans for whom the tournament could become a swan song of their careers.
Uruguay is in a similar situation. Luis Suarez, Edinson Cavani, Diego Godin, and Martin Caceres – each of these great players are now at least 34 years old, and the team's volatile recent performance has marked the end of a generation. And although the Uruguayan national team retains the status of one of the best teams on the continent, after winning the tournament in 2011, it has never been able to advance beyond the quarterfinals.
Chile is also experiencing a generational change and is in the process of "sculpting" a team with young talents aimed at the future. Twice in a row – in 2015 and 2016 – the Chileans jumped over their heads, winning the tournament. They still include Alexis Sánchez and Arturo Vidal, but there are clearly not enough international-class scorers for this team.
Final Words
Copa America 2021 progresses rapidly and after each day the tournament becomes more and more popular. Group stage matches are really exciting, but the real tension begins in the quarter-finals when the eventual pairs will be determined. Now is the best time to start betting on Copa America matches and start winning. Have a look at our sportsbooks and start betting!
FAQ on Copa America Crypto Betting