Chess is an ancient intellectual game, but at the same time, chess is an official sport present on many bookmakers' websites and it is even possible to bet on chess with Bitcoin. Therefore, there is nothing surprising in the fact that a large number of bookmakers offer their clients to predict the outcome of a chess event and make a bet on this. However, compared to sports like football and basketball chess is not the main option for punters and they usually go for team sports.
The most popular sports among the total number of punters are team games, such as football, hockey or basketball, as well as tennis, which is especially prominent among professional players. In most cases, professionals choose tennis for betting, largely because the outcome of a match depends on only two people. In this sense, chess is similar to tennis.
Comparing regular chess betting with crypto chess betting is simple. In the latter, you will not find significant differences from the former, as the main principles remain the same. In both of these, you have to guess a winner of a particular match. Outright betting is similar and the only thing that really distinguishes crypto betting from its usual counterpart is the possibility of betting with different cryptocurrencies, such as, Bitcoin, Ethereum, Litecoin, etc.
Types of bets in chess are pretty interesting, although there are not too many options. Moneyline betting is the victory of either the first or the second chess player, or a draw (W1, X, W2). Most often, the most profitable bet in chess is when you bet on the win. The odds for the outcome are the highest.
A double outcome is also a possibility one of the chess players wins or draws (1X, X2) or one of the chess players wins (12). This is the safest option, in which the bet is made on 2 out of 3 possible outcomes.
To successfully start betting on chess with crypto the only thing you need is a crypto wallet, which is used for keeping your cryptocurrencies. There are many possibilities of creating such a wallet. You should transfer funds to a bookmaker's account and proceed with betting.
3 Sites to Bet on Chess With Bitcoins
Chess requires a lot of analysis and thorough knowledge of different players' strategies. Here we have created a list of the top 3 BTC chess bookmakers that have good odds, decent options for betting, and various bonuses. Let's explore why they are ranked so well and what makes them so special.
Stake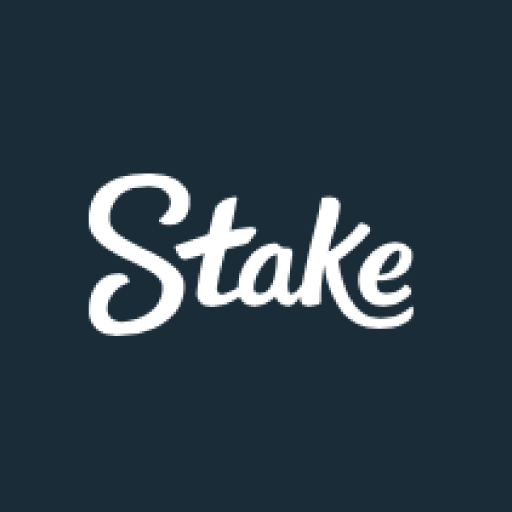 Licence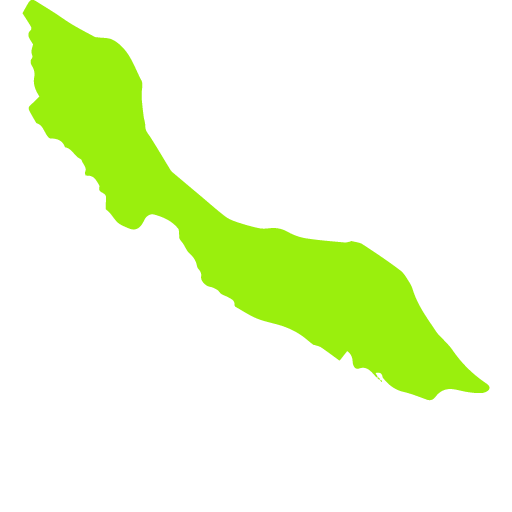 Tech Provider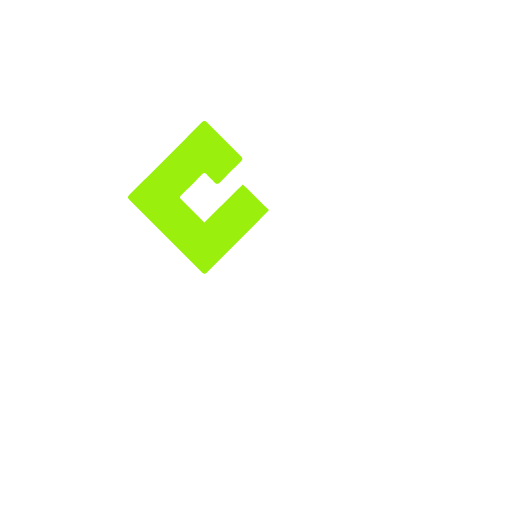 Coins





With more than 40 different sports and eSports for betting, Stake crypto bookmaker has one of the best odds. Join the race!
1xBet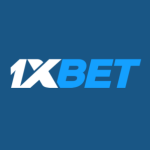 Licence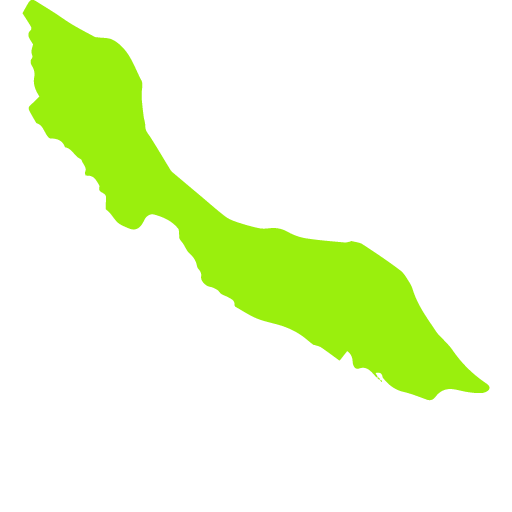 Tech Provider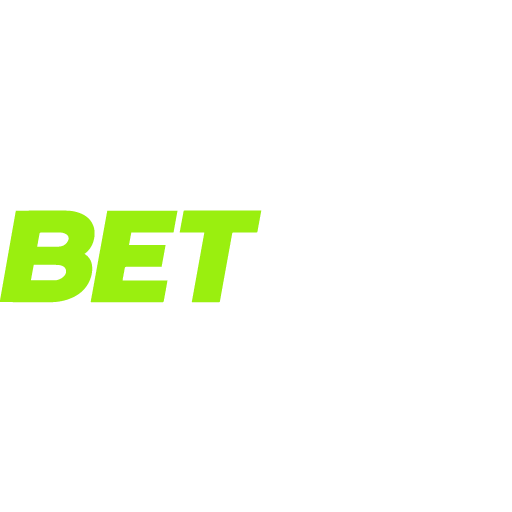 Coins






1xBet was established in 2007. The crypto bookmaker offers almost every possible sport, with eSports betting as well as a lucrative 100% first deposit bonus!
Cloudbet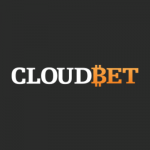 Licence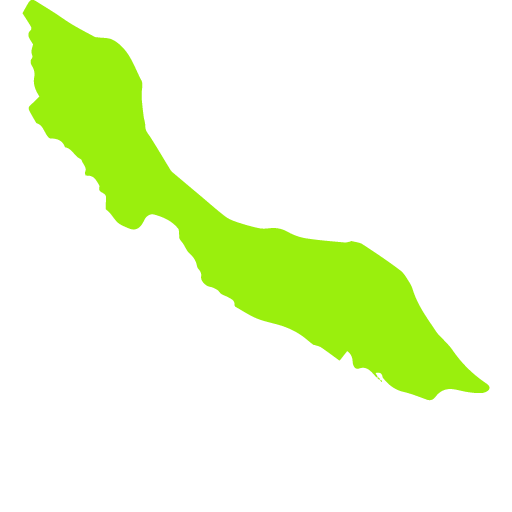 Tech Provider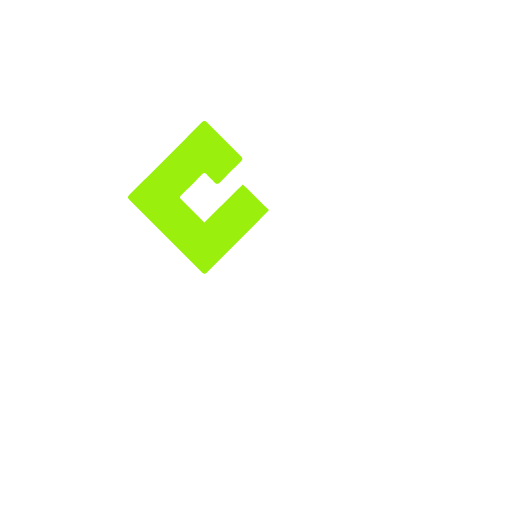 Coins






Cloudbet crypto bookie specializes in sports and eSports betting. Check 20+ sports, 10+ eSports and claim a 100% first deposit bonus!
1xBet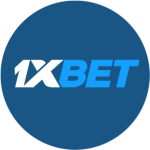 Matches: Up to 10
Coins: BTC, BCH, ETH, LTC, DOGE, XRP, TRX, EOS
Bonus: 200% up to $1000
License: Curacao
1xBet crypto bookmaker has almost every possible sport available for betting and chess is no exception. The bookie has the most prominent competitions present in its line of betting. World Championship is without a doubt the most anticipated encounter where the world champion is playing against the winner of the Candidates Tournaments. The event takes place every 2 years. At the same time, you can also make predictions during the Olympics tournaments. The odds, offered by the bookie are really great. Additional options, in general, are limited on chess matches because there are not many possibilities you can place your bets on. The most accepted possibilities for chess matches are handicaps and moneyline betting. Draws are frequent so you can also bet on this outcome, but the odds will be lower. For example, the upcoming match of Magnus Carlsen and Ian Nepomniachtchi is dominating the line.
We should also point out that 1xBet has a unique offer for new customers who have never played on the website. After creating a website, you automatically get a chance to clinch a welcome bonus of up to 100$ with a 100% boost. The awarded funds can be easily used on chess betting and you can instantly maximize your winnings.
GGBet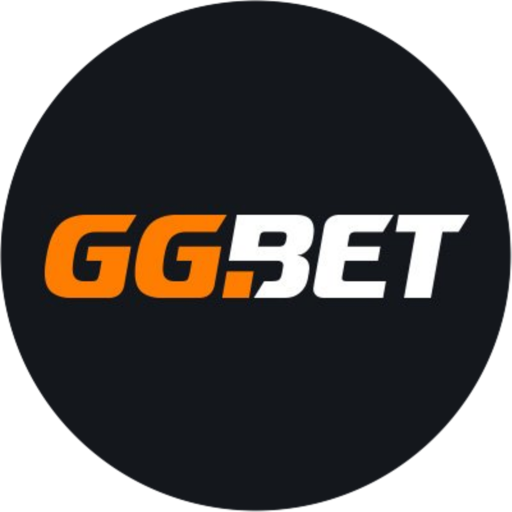 Matches: Up to 5
Coins: BTC
Bonus: 100% up to $200
License: Cyprus
GGBet online crypto bookmaker started operating not long ago, but already managed to gain a huge base of customers. The bookie mostly focuses on eSports betting, but unlike its competitors decided to feature chess betting in its broad sports line. It should be pointed out that GGBet, like 1xBet, offers major competitions for betting, including the World Chess Championship. In addition to perfect odds and moneyline betting, the sportsbook provides users with a decent additional bet market. Here you can predict the number of total moves for each match. Considering the level both of these players are playing it is likely that there will be more than 40 moves and the bookie offers 45.5 moves, with some really nice odds. When there are other tournaments, you can also have a look at more diverse possibilities.
GGBet is famous for its bonus policy. Even though the bookmaker does not have permanent bonuses, temporary promotions will always keep you excited. Mainly they are oriented around the deposit. After you fill your balance with a certain amount of money, you will instantly get a chance to get additional funds for betting which is a massive advantage compared to other crypto bookmakers.
Cloudbet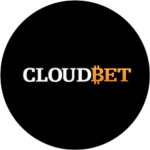 Matches: Up to 500
Coins: BTC, BCH, ETH, USDT, and 5 others
Bonus: 100% on deposit
License: Curacao
Formed in 2013, Cloudbet distinguishes itself as a sportsbook that offers bets with different cryptocurrencies. The bookmaker has a broad line of sports including chess, which is not the first option but can be seen in the Other Sports section. Like the previous bookmakers, mentioned above, Cloudbet also has decent odds on a match between Magnus Carlsen and Ian Nepomniatchi the odds are slightly higher compared to regular bookmakers and you have a chance to really increase your winnings. At the same time there are a few additional options and after some time, the additional bet market increases, meaning that there are more chances for players to make their predictions. Moreover, Cloudbet allows you to have a look at the Highlights section which is primarily designed to underline the most important chess matches.
Currently, Cloudbet crypto bookmaker only supports one bonus regarding sports betting, which is a Welcome Bonus of up to 5 BTC. The bonus can be claimed by depositing funds in several different cryptocurrencies. The given funds can be wagered both in casino games and sports betting which is a big advantage for the bookmaker.
What Bets Can You Place on Chess?
Chess is a game where could be 3 different outcomes: first player winning, the second player winning, or a draw. There are no other options. Considering that high-level players often draw with each other in matches, odds on winnings are notably higher. Because of that the bookmakers have different options w
Moneyline Betting
This one is simple you need to guess who will win a particular tournament. It could be a single match or series as it is in the World Championship tournaments. Sometimes players need to win several matches to defeat the opponent. Depending on the rules and regulations, it can consist of a different number of games (up to 24). You can bet on this outcome both before the start of the match and after several games have played.
Outright Bets
This is a long-term prediction in which the player needs to predict the winner of the chess competition. The bet is calculated after the end of the tournament or at the moment when the winner is determined ahead of schedule. Usually, punters bet on the favorite and the odds start from 2.0-3.0.
Betting on Draw
Draws are frequent in chess matches, but provide less attractive odds, than on winning. In addition to winning each of the chess players, you can bet on a draw. This is the most common outcome, so the odds on it are quite small. It is ideal to carefully observe the statistics of each player to have a more comprehensive insight into the matches.
Double Outcome
The double outcome means that either the first player wins or draws or the second player wins or draws. The coefficient for such an event is much lower than just for the victory of one of the participants, but you can insure the risks against an unforeseen outcome. If you are playing with large funds, such an outcome can increase your winnings notably.
Handicap Betting
Handicap betting is an option that is present in every sport and chess is not an exception. This bet is possible primarily on World Championship matches when there are several games in order to determine the winner. For example, if there are 10 games one of the opponents must win by at least 1 point for you to guess the prediction. It could be different in different bookmakers.
FAQ on Crypto Chess Betting