Bitcoin betting is one of the most popular activities around the world nowadays and New Zealand is no exception. The good news is that the law does not prohibit players from New Zealand to do so. Basically, companies in New Zealand are not able to open & operate online betting websites in the country. However, according to the country's Gambling Act 2003, people from New Zealand are free to play on betting websites if they are based in a foreign country. All in all, Bitcoin betting is considered legal in the country if the website you're playing on is registered overseas You do not need to worry about legal consequences.
The process of Bitcoin betting in New Zealand is not different from other countries and you have to do the same things you would do in any other part of the world. After purchasing your favorite cryptocurrency first, you have to obtain an e-wallet where your assets can be stored and after that, you are ready to buy Bitcoin or whatever it is that you like. Once you have your crypto, it is time for you to choose a trustworthy New Zealand bitcoin bookmaker where you can get quality service and enjoy your betting experience.
It is important to note that the players are not limited to only just bitcoin as the majority of platforms offer different payment methods that include other popular crypto and fiat currencies including Bitcoin Cash, Ethereum, Dogecoin, Tether, etc. In terms of payment methods, it is impossible for you to not find the one that suits your needs the best.
3 Best New Zealand BTC Betting Sites
The internet is almost flooded with different BTC betting sites and it might be hard for some people to choose the best, especially if they are newcomers. In order to make this process easier for you, we decided to provide our readers with some of the best bitcoin sportsbooks Kiwi that you can trust. So, sit back, relax and explore the benefits you can get from betting on specific websites.
Cloudbet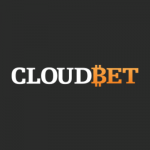 Licence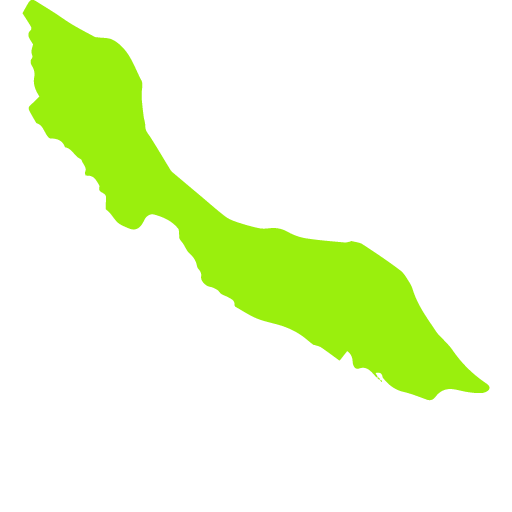 Tech Provider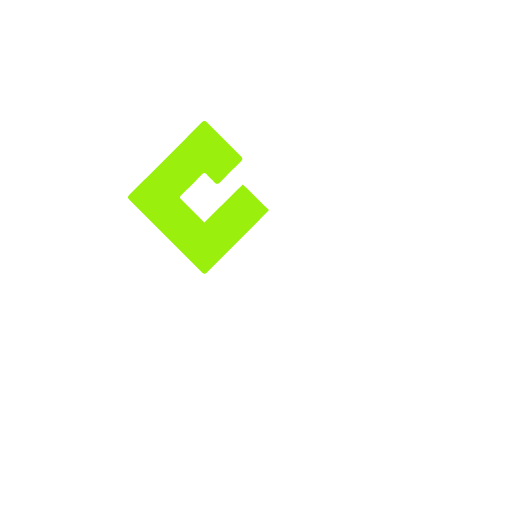 Coins






Cloudbet crypto bookie specializes in sports and eSports betting. Check 20+ sports, 10+ eSports and claim a 100% first deposit bonus!
ThunderPick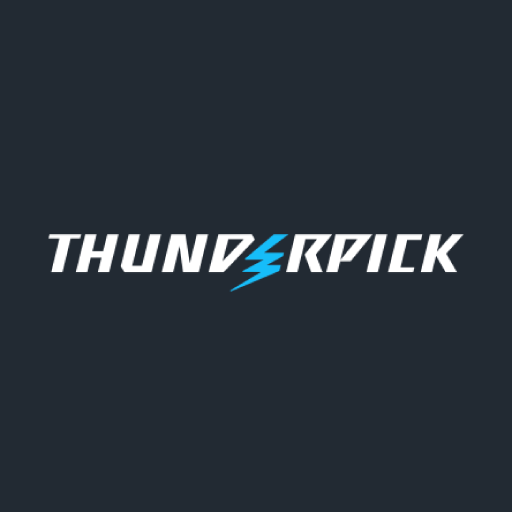 Licence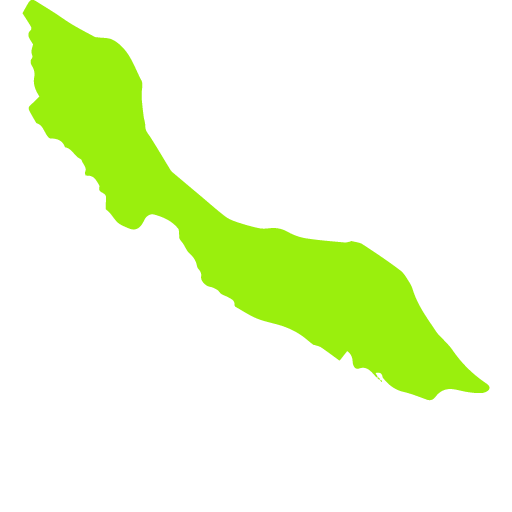 Tech Provider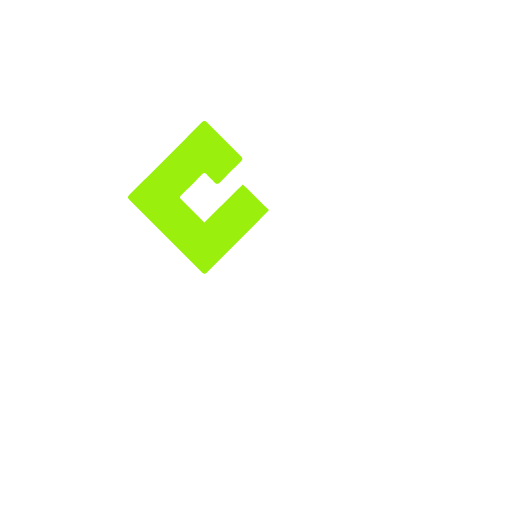 Coins





Grab up to €500 as a bonus on ThunderPick! Sign up within seconds and bet on nearly 30 different sports with 5 cryptocurrencies!
Cloudbet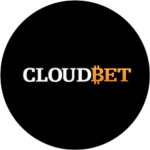 Sports: 44
Coins: BTC, BCH, ETH, USDT and 5 0thers
Bonus: 100% on deposit
License: Curacao
Cloudbet established back in 2013, is one of the most experienced betting sites in the industry. Considering the fact that they have been around for such a long time, they are pioneers and actually know how to treat their customers with the best service. That's why we can consider this platform the best bitcoin sportsbook in New Zealand.  Cloudbet is more than just Bitcoin betting and on this website, you can buy, deposit, and bet with more than Bitcoin and some of the available cryptocurrencies are Bitcoin Cash, Ethereum, USDC, and USDT. Transactions made on this platform are the safest as you can make bets anonymously without providing any sensitive information to the betting website.
The bonuses are the favorite part of most people's betting experience and Cloudbet knows that. They welcome new players with a generous welcome bonus which is up to 5 BTC or equivalent in other cryptocurrencies That's a pretty good amount for the start of your betting journey. Under the promotions section, you can discover other exciting offers, for instance, Mega Match Monday bonus gives players a 50% reload bonus of up to 25 mBTC once a week.
Finally, Cloudbet's customer service is something that will make you feel at home. The support team is available 24/7 to answer any question regarding the betting or other process. You can use live chat to directly contact them and get instant answers.
Stake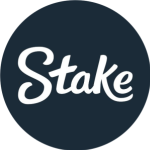 Sports: 38
Coins: BTC, ETH, LTC, DOGE, BCH, XRP, TRX, EOS
Bonus: 200% up to 800 NZD
License: Curacao
Stake is an online crypto bookmaker that appeared on the scene when cryptocurrencies were at the peak of their popularity. This betting website is popular among different kinds of players and the main reason for that is that Stake offers people an anonymous service that can be accessed from any place in the world to put it into few words, this is a bitcoin bookmaker that accepts Kiwi players and offers them some of the best features. Let's take a closer look at each of them.
At the moment, Stake offers its players diverse payment methods that include Bitcoin, Ethereum, Ripple, Dogecoin, Litecoin, and Bitcoin Cash. The use of cryptocurrency makes it possible to have fast payments and comfort during the deposit and withdrawing process is definitely guaranteed. In addition, all the transactions are secured and as Stake is licensed by Curacao, you don't have to worry about privacy issues.
One of the best things about this platform is that it offers its customers a diverse selection of sports that include football, basketball, baseball, tennis, and many others. In total, you can choose from more than 25 sports, meaning that you can place bets every day and never get bored of it. With more than 25 sports betting, 8 different payment methods, and excellent customer service, Stake takes place as one of the best NZ bitcoin bookmakers.
Thunderpick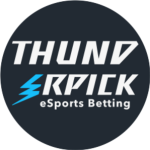 Sports: 29
Coins: BTC, ETH, LCT, BCH, XRP, USDT
Bonus: 5% up to 800 NZD
License: Curacao
Thunderpick is a fully crypto-based betting website and the payment methods you discover there include Bitcoin, Ethereum, Litecoin, Tether, etc. Once you visit its main webpage you will immediately notice a user-friendly interface that is somehow different from others and is super eye-pleasing. The betting dashboard of the Thunderpick is extremely informational and you can easily scroll through it to explore specific tournaments and championships. However, that is not the only good quality that is offered by them.
You can't find the standard bonus systems on this Kiwi cryptobookie, but don't be sad, there are some generous giveaways from time to time that you can take advantage of. For instance, players can join daily giveaways where they have the chance to win up to 150 euros. Thunder race also offers some good rewards which are split between the top 25 players. You can see the list of recent winners so if you want to be one of them, you may as well join the giveaways and get yourself a good amount of money.
In addition, if you are a member of the VIP club, you can have more benefits while betting on Thunderpick. The VIP club members don't have to pay additional fees on deposits and withdrawals no matter the amount. The best thing is that you are given a personal account manager that can take request on various betting topics meaning that you will actually feel very special.
New Zealand Bookies We Also Recommend
Above, we provided you with some of our favorite crypto betting sites, however, that is not all. We also want to tell you about more New Zealand Bitcoin bookies, so you won't feel that you are missing out on something. Here goes the list of other reputable bookies we once again recommend.
GGBet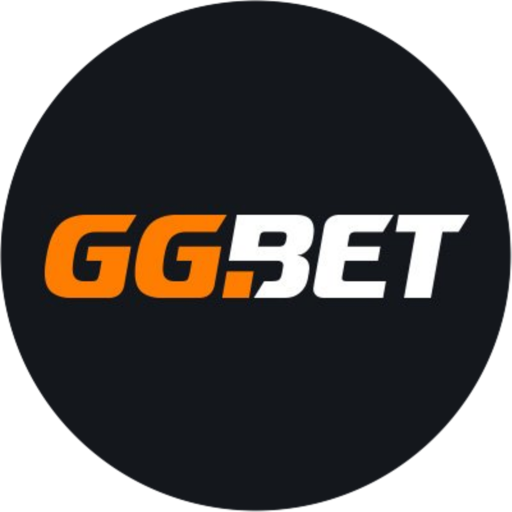 Sports: 31
Coins: BTC
Bonus: 100% up to 25o NZD
License: Cyprus
Established back in 2016, this online bookmaker offers its customers one of the best services we know. These include constantly developing sports sections, multiple payment methods, and valuable promotions.
At this moment, the website covers more than 20 traditional sports among which are hockey, basketball, soccer, boxing, and many others. The idea behind this is that all the players that are into online betting feel welcome at GGBet. As the industry is constantly updating, a lot of new betting activities are implemented in the systems of betting websites and GGBet is no exception. Players can participate in different popular sports events that are available on the platform.
Our favorite thing about this New Zealand crypto sportsbook is its promotional incentives. With just a deposit bonus players can win up to a few hundred dollars and this is not all. As the spring arrives, the visitors of GGBet are almost spoiled with generous offers that include a free bet no deposit bonus if you lose your bet, it is possible for you to return the wager amount to your bonus. Sounds cool, right?
22 Bet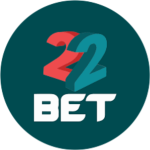 Sports: 47
Coins: BTC, LTC, DOGE, ETH, XRP, USDT, and 19 others
Bonus: 100% up to 200 NZD
License: Curacao
This crypto sportsbook has been in the industry for more than 4 years now and is considered one of the most innovative. Besides sports and esports betting, 22 Bet offers online betting options on the outcome of lotteries, weather, and other unexpected events which is quite unique. You can bet on popular sports such as Football, basketball, cricket, tennis, baseball, Rugby, Horse racing, and many others the list goes on making it possible for all sports lovers to have a good betting experience.
The deposit and withdrawal methods are extensive for both crypto and fiat currency users. The number of payment methods is 25+ which is quite a lot compared to other crypto bookies that we know. You can start your crypto betting journey by depositing with Bitcoin, Ethereum, Dogecoin, Mastercard, Skrill, Neteller, etc. The best thing is that if you choose to bet with cryptocurrencies you can easily bet anonymously without giving up any sensitive information.
In addition to all of these, this Kiwi bitcoin betting site offers customer service that is available in 12 languages. The live chat function makes it easier for players to get in touch directly with the support team in a matter of seconds and get answers instantly.
Sportsbet.io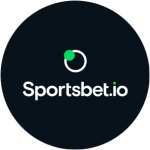 Sports: 29
Coins: BTC, LTC, ETH, USDT, XRP, TRX
Bonus: Changes every month
License: Curacao
The next on our list comes sportsbet.io which is one of our favorite for a couple of reasons. The players can deposit with both fiat and cryptocurrencies that include Bitcoin, Litecoin, Ethereum, Ripple, and others. Providing high-quality services since 2016, this betting website is licensed by Curacao and you don't ever need to worry about the safety and privacy of your personal information and fraud.
Sportsbet.io is a place with a lot to offer. It has you covered with almost all kinds of sports including basketball, football, baseball, and even the eSports industry, which grows at a high speed. Limitless betting chances are something that all players of this New Zealand BTC bookmaker love meaning that the in-play option lets you place smart bets as the sports game happens, making the gaming experience more exciting and increasing the chances of you winning.
This BTC betting website offers a variety of different promotions, however, the offers are available for limited times. You are able to enjoy mystery prizes and extra boosts, which contributes more to the overall betting experience.
Best Kiwi BTC Bookmaker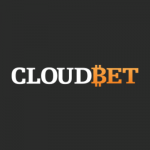 Coins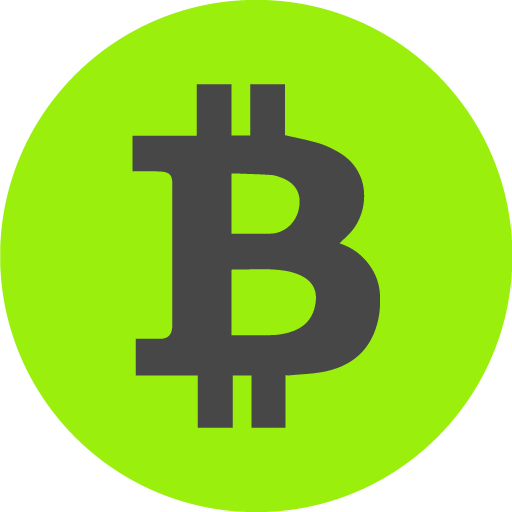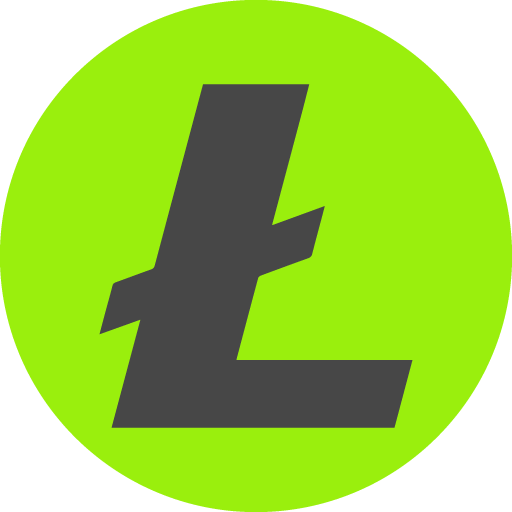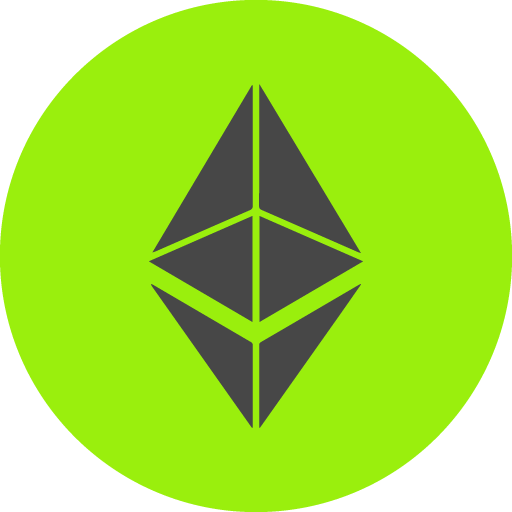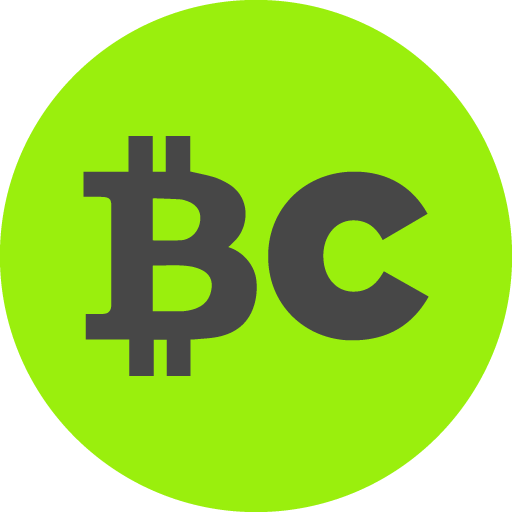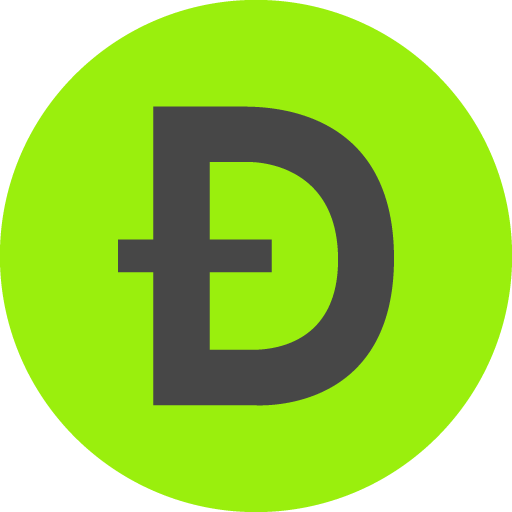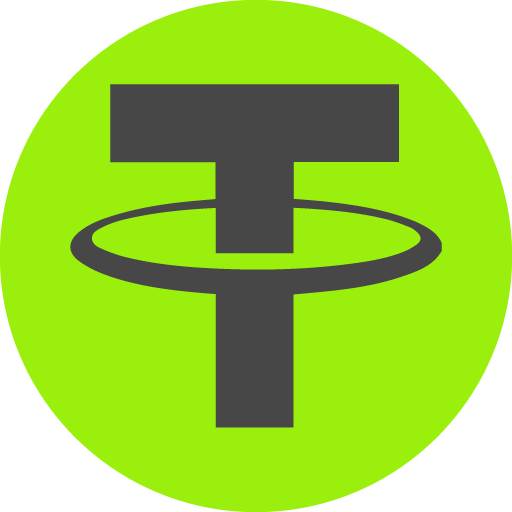 Deposit Bonus
100% Up To 5 BTC
Get Bonus
Licence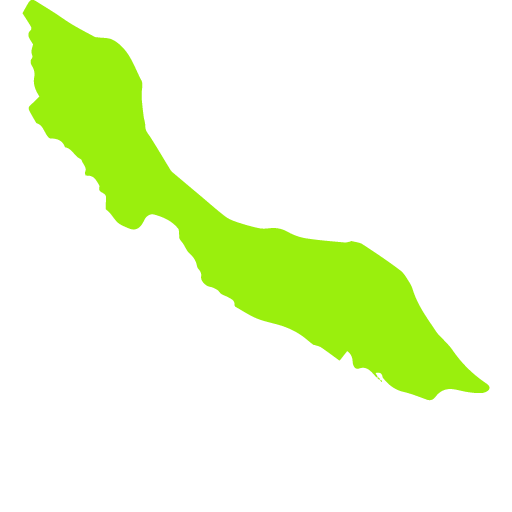 Licence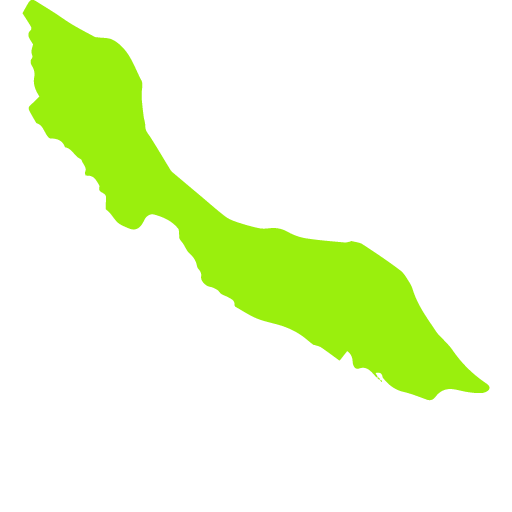 The Uniqueness of New Zealand Betting Laws
Betting is legal in New Zealand but not in all cases. The uniqueness of New Zealand Betting Laws is in the following: It is legal to bet only when you are betting on a website that is registered outside of the country. What this means is that it is legal to bet with all the international bookmakers around the internet. If the sportsbook is in NZ, they can't have NZ customers. The good news is that there are a lot of Bitcoin casinos for NZ players and we already provided you with the list of them. Keep in mind that you need to play on a betting website that is licensed, so nothing suspicious (e.g fraud) happens and your money is in safe hands.
FAQ on Crypto Betting in New Zealand