Smite is an online game in the MOBA genre and with the development of cryptocurrencies, Bitcoin Smite betting has become one of the main options for punters. Unlike Dota 2, which creates its own characters, and Heroes of the Storm, which collects famous personalities from all Blizzard universes, takes the mythology of Greek, Scandinavian, Egyptian, and many other peoples as a basis for its heroes.
In general, when we are talking about online bookmakers, Smite betting is not really common. It is actually very hard to find a bookie that will offer comprehensive betting options on this game. Even harder is to discover a bookmaker, that will support crypto bets on Smite. When it comes to Smite it is generally a good idea to play the game to find out all features and intricacies.
The game attracted the attention of more than ten million players with its unusual camera setting for an already established genre and has proven itself well in the vastness of the eSports arena. It should be noted that there are not too many options in BTC Smite betting and Moneyline options are the most popular ones as well as outright bets.
Top 3 Bookmakers for Bitcoin Smite Betting
We have already mentioned above that finding decent bookmakers for betting on Smite is quite hard. For you, we have searched each of the betting sites thoroughly and came up with 3 bookmakers that offer crypto bets on Smite as well as additional bonuses and the betting market. Have a look at these websites and start playing now!
Stake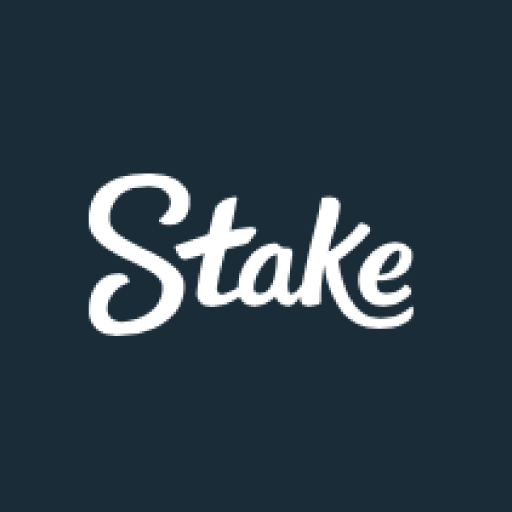 Licence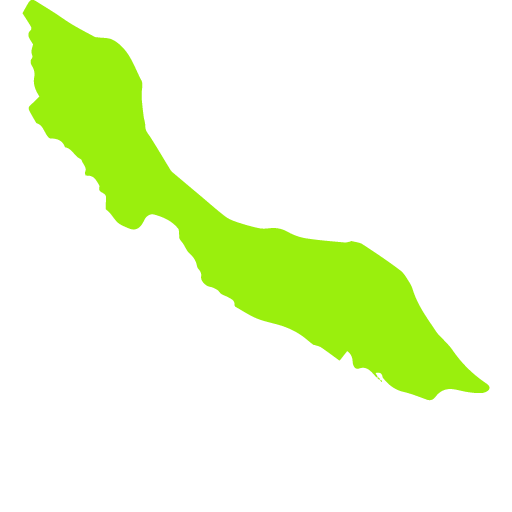 Tech Provider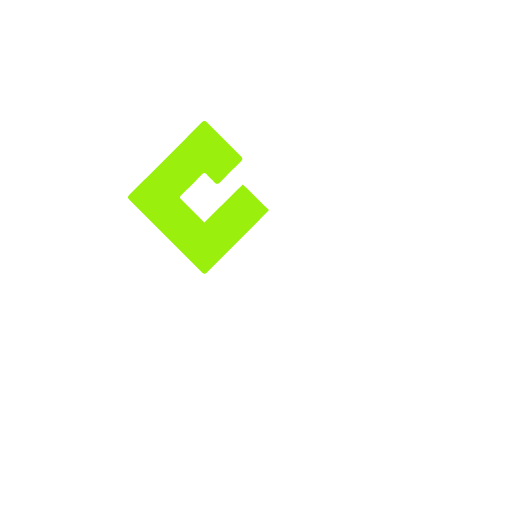 Coins





With more than 40 different sports and eSports for betting, Stake crypto bookmaker has one of the best odds. Join the race!
ThunderPick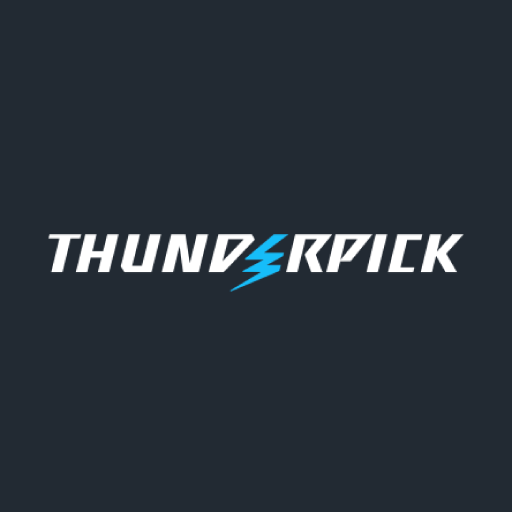 Licence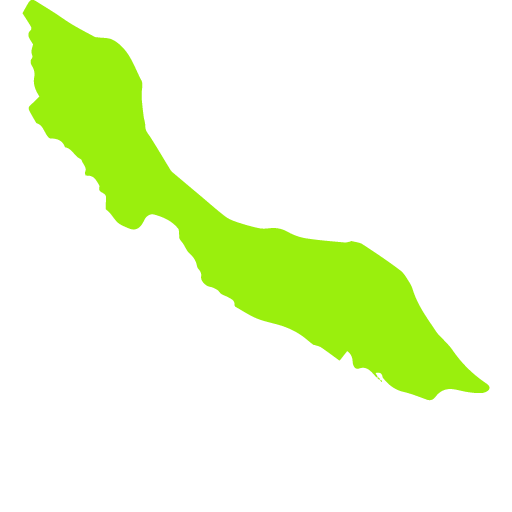 Tech Provider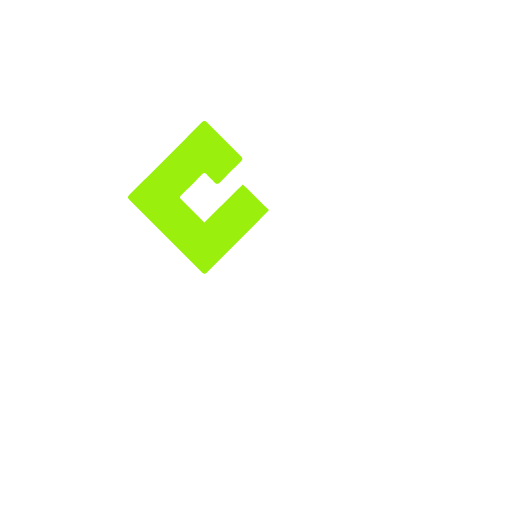 Coins





Grab up to €500 as a bonus on ThunderPick! Sign up within seconds and bet on nearly 30 different sports with 5 cryptocurrencies!
Rivalry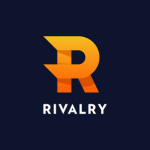 Licence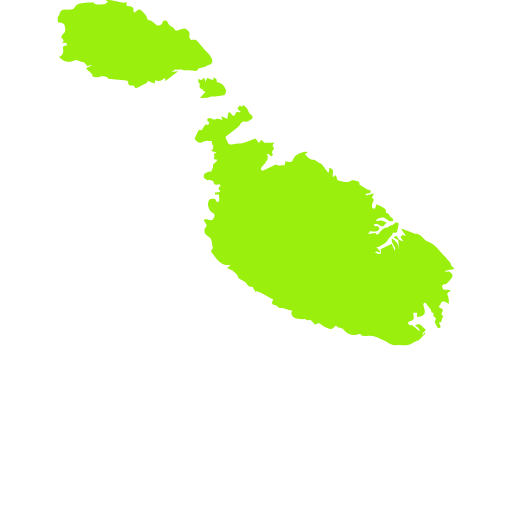 Tech Provider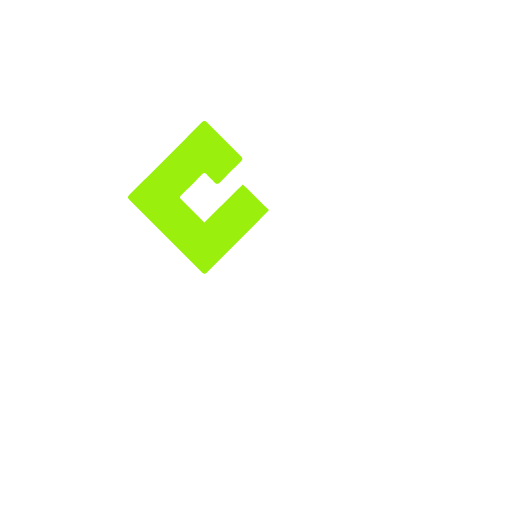 Coins

Rivalry crypto bookmaker offers over 15 eSports for betting, 100% bonus on the first deposit and the academy of betting tips for punters!
Rivalry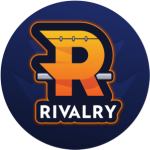 Matches: Up to 5
Coins: BTC
Bonus: 100% up to $100
License: Malta
Rivalry crypto bookmaker is a relatively new operator in the online gambling industry and as soon as it appeared on the field, managed to attract customers for its specialization in eSports betting. The main line of the bookie is eSports games and Smite is one of them. While matches are not held frequently in Smite and hence there are fewer possibilities of Bitcoin Smite bets, still you can always discover some of the most popular matches on Rivalry. The bookmaker has a nice design, good navigation, and almost every eSport. Odds are one of the largest in terms of eSports betting, in general, and an additional betting market is present as well.
As for the bonuses that can apply to Smite betting, there is a welcome bonus. This is a 100% boost of up to $100, that can be claimed on the first deposit. The given funds from the bonus can be freely used in Smite betting. Outright betting at the present moment is not available on Smite as well as live betting but the betting site plans to incorporate these features in the near future.
GGBet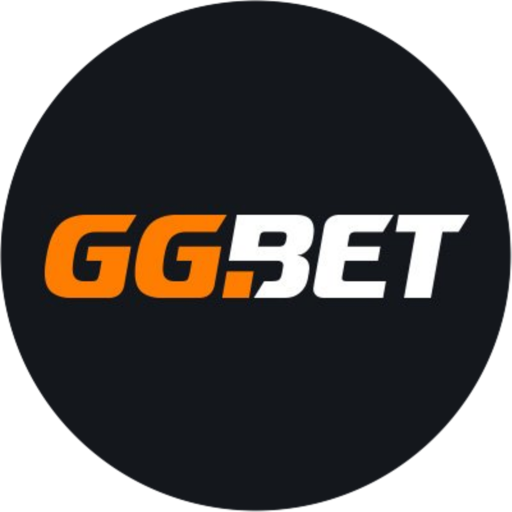 Matches: Unknown
Coins: BTC
Bonus: 100% up to $200
License: Cyprus
Almost every bookmaker has a convenient site for betting both from a mobile device and a desktop computer. GGBet is one of such brands offering both a mobile version for crypto betting on Smite of the site and a nice desktop one as well. GGBet is also known for its eSports betting options and the bookie is actually pretty focused on Smite games, having a separate page of this game. The bookie offers some of the highest odds that are based on past performance and analysis is also provided. Awareness can help a visitor identify lucrative betting opportunities, and a little research is always helpful. Live betting is supported and you can always select additional betting options. Considering Smite's nature, there are not too many options, but outright betting is possible all the time if there are matches and major tournaments.
To start betting on GGBet on Smite matches first you need to create an account. Afterward, you can go for the bonuses that come with the vast amount on the website. These bonuses are primarily oriented at eSports games as well as Smite betting with Bitcoin. You can claim deposit bonuses or free bets for separate games and use them later in the game.
Thunderpick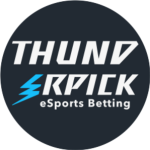 Matches: Unknown
Coins: BTC, ETH, LTC, BCH, XRP, USDT
Bonus: 5% up to $500
License: Curacao
Thunderpick is one of those bookmakers where you can find both sports and eSports matches for betting. eSports is generally the first option because the crypto sportsbook focuses more on this direction. Here you will find almost every esports title from CS: GO to Rocket League. Generally, the odds on different games are decent and the additional bet market is also noteworthy. The design and user experience, when it comes to betting, is excellent and every feature is oriented to make the player feel excited.
Unfortunately, there is no Bitcoin Smite betting available at the moment on Thunderpick. However, considering the game's rising popularity, it goes without a question that in the future Thunderpick crypto bookmaker will definitely add this game to its line of betting. Smite is a MOBA video game, where RNG exists, but does not play a huge role in determining the overall results, which is perfect for punters.
For eSports lovers, there is a unique opportunity to claim the first deposit bonus. As soon as you fund your balance, you will get a 5% boost of up to 500 EUR, which can apply to eSports betting.
Smite Betting Compared to Other eSports
Smite like other games in the MOBA genre comes with specific characteristics and features that differ the eSport from its counterparts. When we compare Smite betting with the competitors, there are major differences as well as similarities that have a direct impact on the betting process. Let's have a look at the comparison with LoL and  CS: GO.
Smite vs League of Legends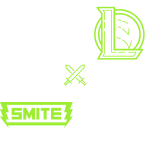 These two games are essentially the same. The only difference is that smite is a third-person view where everything is a skill shot, while LoL is an overhead view where not everything is a skill shot. Smite is played by two teams of 3, 4, or 5 people, depending on the mode. The main goal is to destroy the enemy base. The uniqueness of the gameplay affects Bitcoin Smite betting too. It lies in the fact that it is played in the third person. This is more like a role-playing game (RPG).
The map is called the arena this is the place for the battle, and fans roar in a circle on the benches. There is also a jungle with neutral monsters, a fire giant's cave, and a golden fury. They can also be killed and thus earned points called "buffs". The game is generally free, but at first, only 5 gods are available to the gamer, he opens the rest as he earns Favor points. Points are awarded for the number of matches played. Each character has basic abilities, special and ultimatum. He can purchase 6 passive and 2 active items.  There are several modes and five classes.
Smite vs CS: GO
CS: GO is a game of pure skill, while in safe Bitcoin betting on Smite there are some RNG features as well. However, it's not like there are game-breaking amounts of RNG, there's just a little bit of it while there is absolutely 0 in CS: GO. CS: GO is also a way more popular game when it comes to betting. The number of additional options is vast in the latter, while in Smite you are kind of limited. At the same time, CS: GO has different gameplay and structure. Here the distribution of weapons, style, and modes are different as well.
In Smite there are several modes. Siege is a game mode that focuses on the mechanics of lane fighting. There are two lines, you need to destroy the titan and destroy each other's buildings. It is played 4 vs 4. There is also conquest, match of the day. CS: GO is basically a game where there are no different modes.
FAQ on Bitcoin Smite Betting