Bitcoin betting is a popular activity around the world and the Philippines is not an exception, however, the gambling laws of the country might be hard to understand at the first glance. Generally, there are two regulatory parties that control the gambling scene PAGCOR and CEZA. PAGCOR issues licenses for companies that want to operate land-based gambling venues, while CEZA issues licenses for online gambling destinations in the Philippines. It is important to note that CEZA licensed websites can not offer their services to Filipinos, meaning that if there is a bitcoin betting website in the Philippines, Filipinos will not be able to bet there. The good news is that players from the country can still have their crypto betting experience on international offshore websites without facing legal consequences. In general, we can say that the Philippines is a gambling and bitcoin-friendly country.
The process of Bitcoin betting in the Philippines is no different from all the other places in the world. If you are someone who wants to start a betting journey, all you have to do is to find a decent bitcoin bookmaker that accepts Filipino players. Once you do that, it is time to choose your payment method let it be cryptos or fiat, whichever you prefer the most (majority of sites offer both, however, there are bookies that only accept cryptos). Once you have your money deposited into your account, you're good to go!
3 Best Crypto Sports Betting Sites in The Philippines
Choosing your favorite crypto sports betting sites might not be an easy task, especially if you are a newcomer. Considering the fact that the internet is almost flooded with all kinds of websites, players might come across scammers that intent to just steal your money. It is important that you choose a Filipino bitcoin betting site, that is fully licensed and reputable on the crypto betting scene. That's why we decided to provide you with a list of our top 3 favorite platforms that are completely trustworthy and worth your time.
BC.Game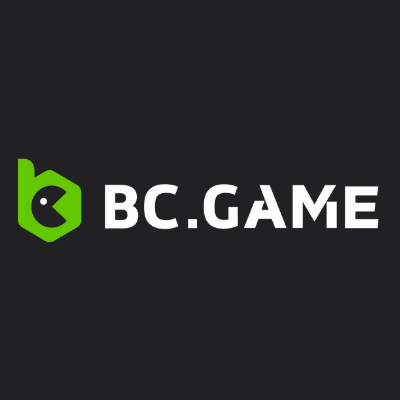 Licence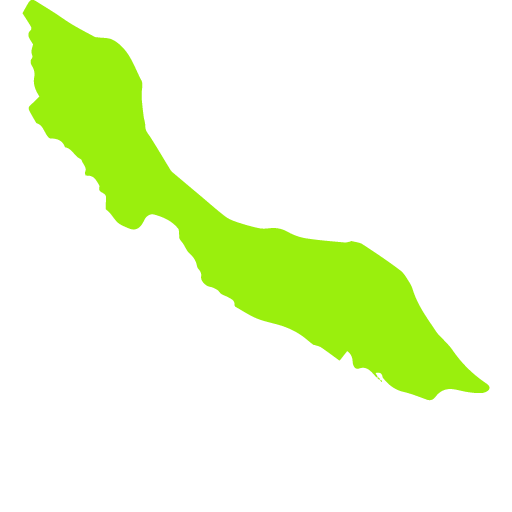 Tech Provider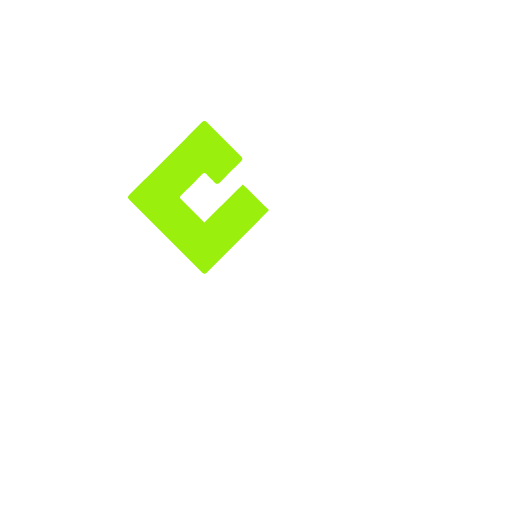 Coins






BC.GAME offers more than 30 cryptos starting from Bitcoin, Bitcoin Cash, Litecoin, Ethereum, Dogecoin!
GGBet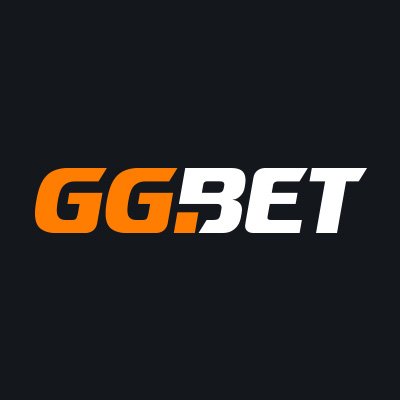 Licence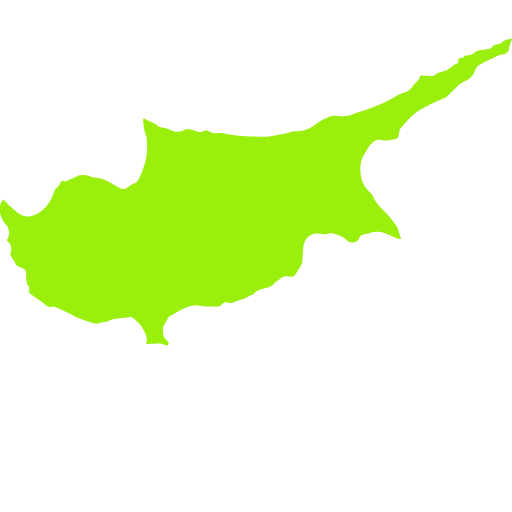 Tech Provider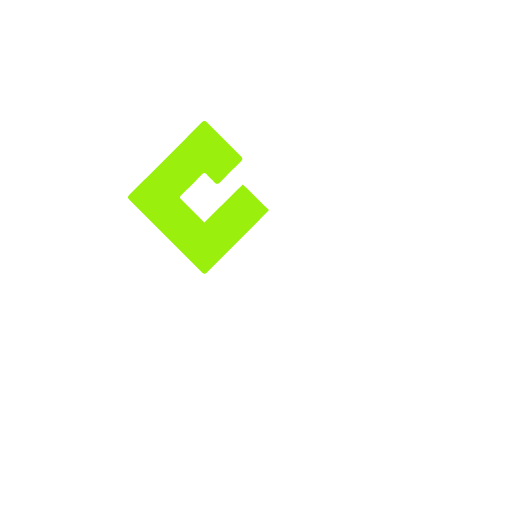 Coins

GGbet has 50+ sports to bet on. Including a huge eSports selection. The site offers 4 different deposit bonuses and a 15% cashback that goes up to 100 euros.
Cloudbet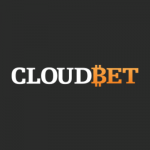 Licence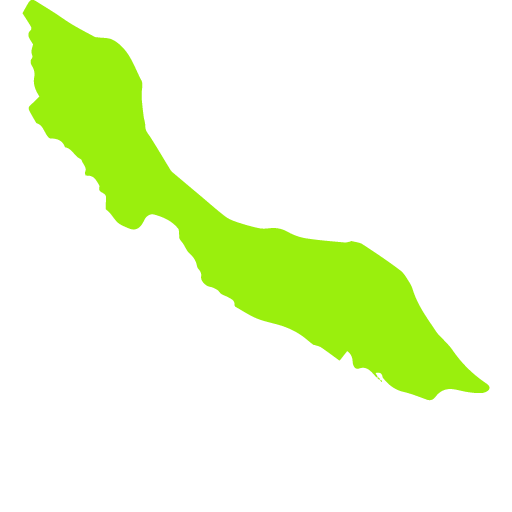 Tech Provider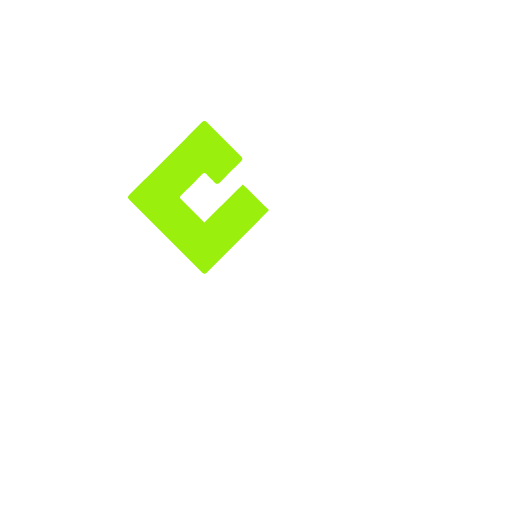 Coins






Cloudbet crypto bookie specializes in sports and eSports betting. Check 20+ sports, 10+ eSports and claim a 100% first deposit bonus!
22Bet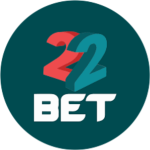 Sports: 47
Cryptos: BTC, LTC, DOGE, ETH, XRP, USDT, and 19 others
Bonus: 100% up to 7000 Pesos
License: Curacao
22Bet is mostly referred to as punters' paradise and we can agree that this is completely true. This platform has been in the industry for more than 4 years now and since its creation, it has not stopped providing customers with high-quality services such as a user-friendly sports betting platform, a huge collection of casino games, and extensive depositing and withdrawal methods.
Let's start with payment methods that can easily satisfy the needs of all kinds of players, as you can discover both crypto and fiat currencies. There are more than 25 payment methods including Bitcoin, Ethereum, Dogecoin, Litecoin, Visa, Mastercard, Skrill, Neteller, and many more. What players love most about 22Bet is that you do not need to provide them with any extra paperwork and in addition, cryptocurrencies give you the ability to bet anonymously, if this is something that you desire.
On this Filipino crypto sportsbook, you can bet on sports like football, basketball, tennis, hockey, and many more. What's even better is that in addition to the sports and eSports section, you can make predictions on things like lotteries, weather, and other unexpected events, which can make the whole process much more fun and enjoyable. 22Bet offers a standard welcome bonus along with a birthday bonus that can be claimed on one's birthday. Together with all these things, this platform easily has the chance to become your favorite in no time.
Cloudbet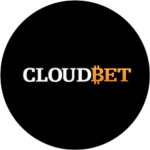 Sports: 44
Coins: BTC, BCH, ETH, USDT, and 5 others
Bonus: 100% on deposit
License: Curacao
One of the best Filipino bitcoin bookmakers that we know is Cloudbet that was created back in 2013 and has gained a lot of positive reviews among punters. This platform is fully regulated and licensed by Curacao and Montenegro, meaning that you do not have to worry about safety or privacy issues. Other than that, players of this website can have a great time betting with cryptos on their favorite types of sports including tennis, soccer, baseball, basketball, etc.
This website is completely focused on cryptocurrencies and it will not be a surprise to say that players can't use fiat payment methods. It is possible to make deposits and withdrawals with Bitcoin, Ethereum, Bitcoin Cash, PAXG, LINK, PAX, and others. The advantages that the use of cryptos offers are quite impressive. As we already mentioned, it is possible to bet anonymously and in addition, your transactions are executed more rapidly compared to regular money and fiat payment options.
If you happen to be looking for a Philippines BTC bookmaker that offers valuable bonuses, then Cloudbet is going to be the place. Besides the standard welcome bonus which is up to 5 BTC in total, players can discover weekday bonuses on specific days of the week for instance, the Monday reload bonus is up to 25 mBTC and is available every Monday. Based on all of these, we definitely recommend you to sign up for Cloudbet and start your betting journey right away.
Stake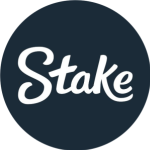 Sports: 38
Coins: BTC, ETH, LTC, DOGE, BCH, XRP, TRX, EOS
Bonus: 200% up to 30,000 Pesos
License: Curacao
Stake is another online bookmaker that appeared in the gambling industry at the peak of cryptocurrencies' popularity. This platform offers payments such as Bitcoin, Ripple, Dogecoin, Ethereum, Tron, EOS, and Bitcoin Cash all of these guarantee 100% safe and fast transactions that make the overall betting process much more comfortable. Besides that, there are no minimum deposit or maximum withdrawal limits which is quite rare nowadays.
What we love about this website is that it offers a huge variety of sports to bet on, and with more than 25 options, it is very likely that you discover your favorite. The most popular games include baseball, basketball, football, hockey, and tennis, however, there are niche sports available too, such as golf, boxing, MMA, and cricket.
This website is one of the best Philippines bitcoin bookmakers when it comes to gifts and rewards. Despite the fact that there are no regular and temporary bonuses that most of such platforms offer, players can get free cash bonuses every 24 hours. In addition, loyal customers have the privilege to choose among different tournaments, promotions, and bonuses that are created especially for them.
The betting process of the Stake is super easy and comfortable, as the interface of the website is user-friendly and easy to navigate. On top of all these, it is possible for players to have the live betting option, which allows placing bets on matches that are still going on.
Other Filipino BTC Sportsbook We Recommend
Above, we gave you the list of our all-time favorite Filipino BTC Sportsbooks, however, there are plenty of others to recommend. We want you to know about all of them, so you will not feel like you are missing out on something. The names we are going to give you now are carefully reviewed by us and generally considered reputable in the industry.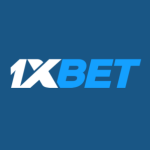 Coins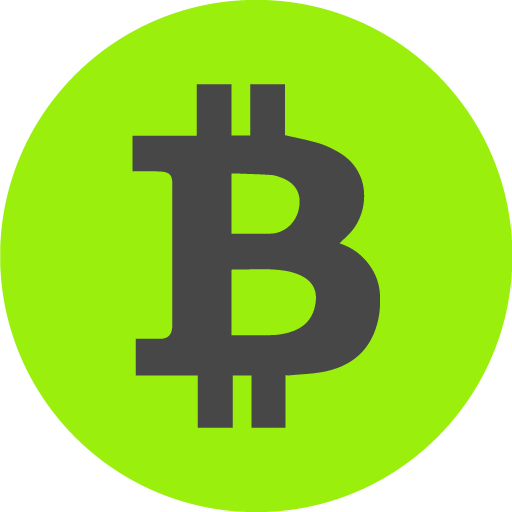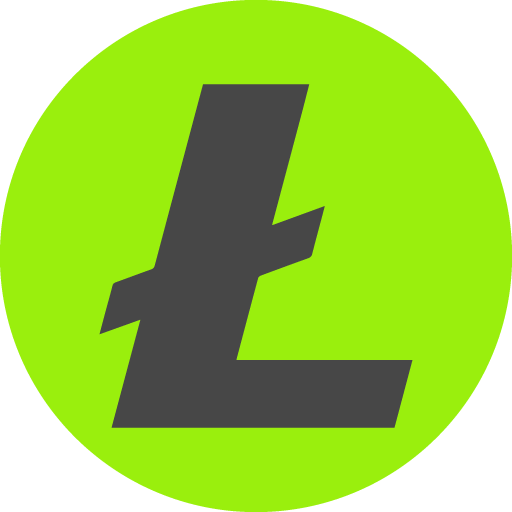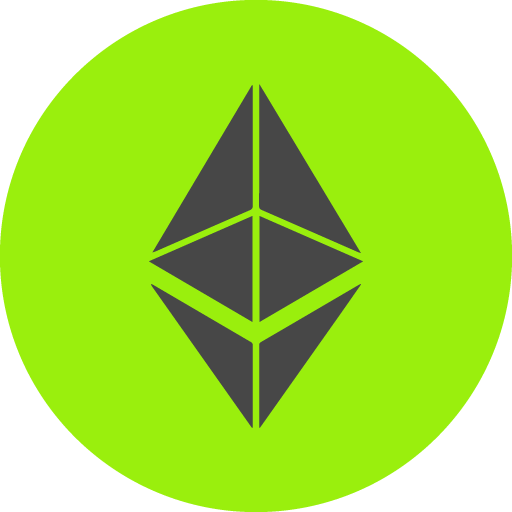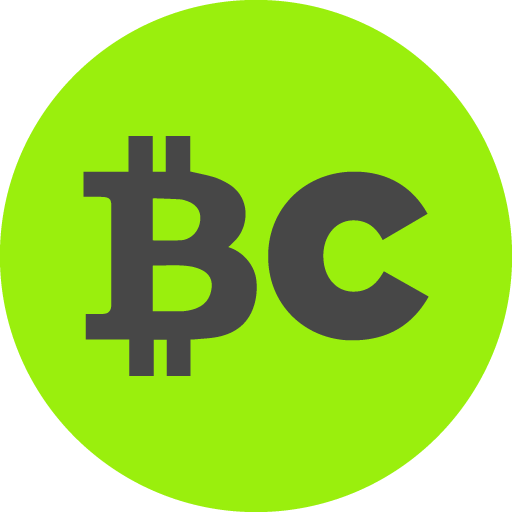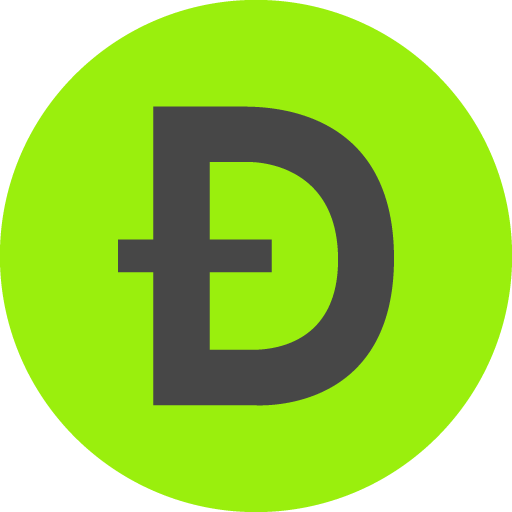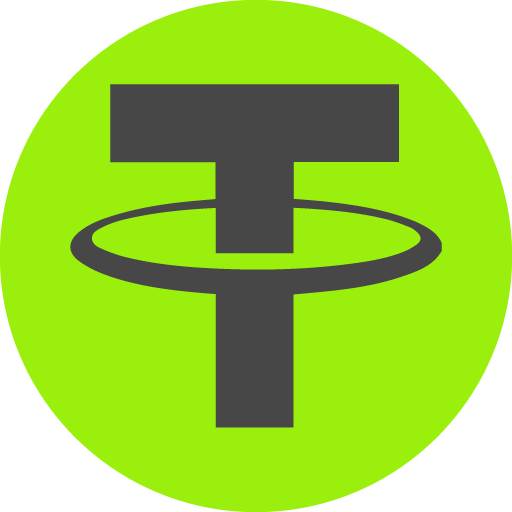 Deposit Bonus
100% up to $100
Get Bonus
Licence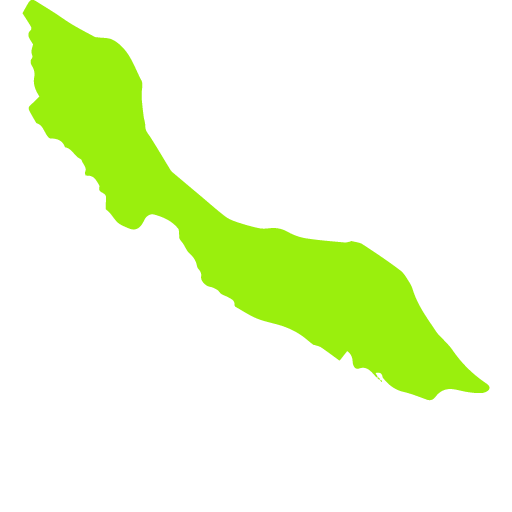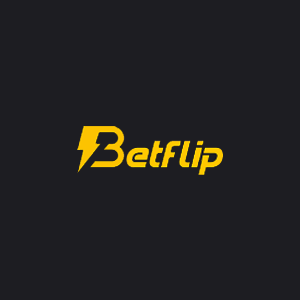 Coins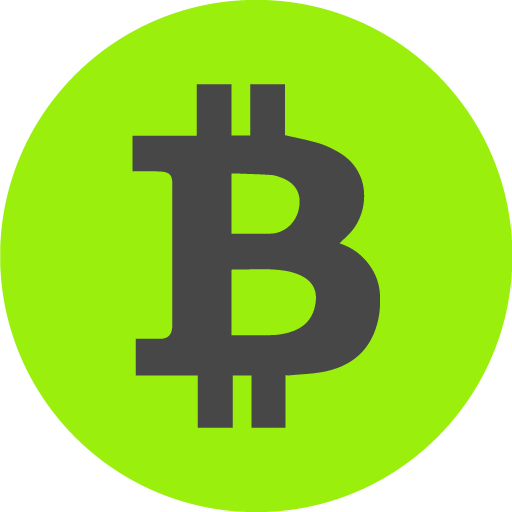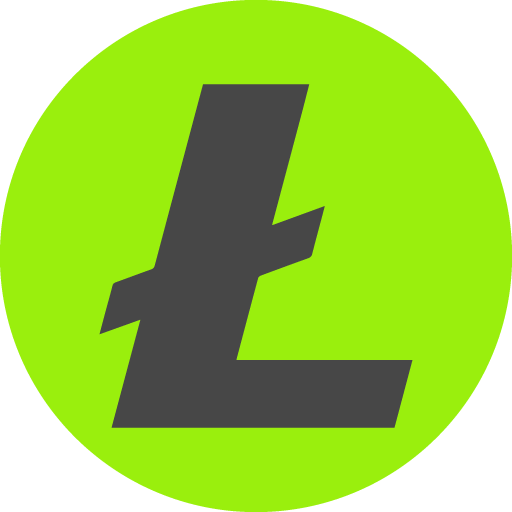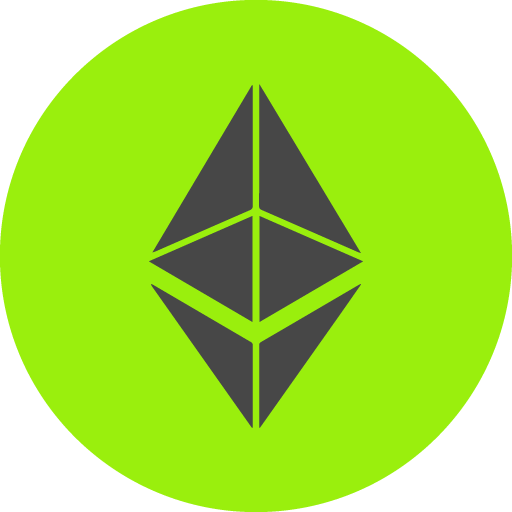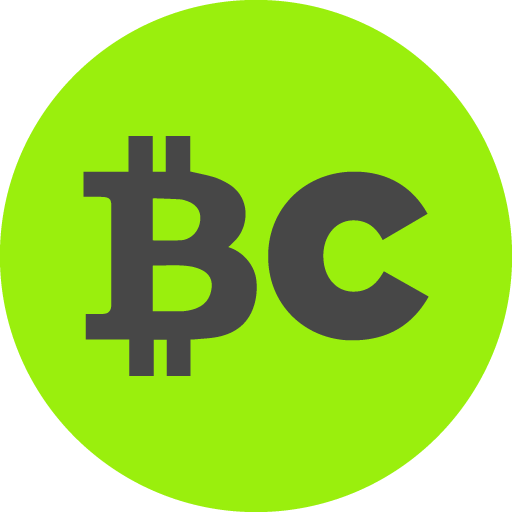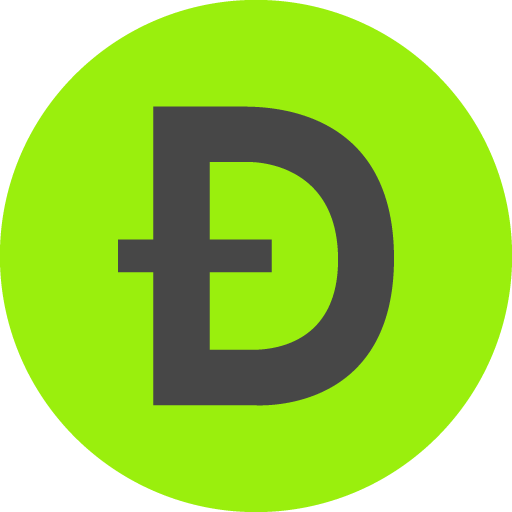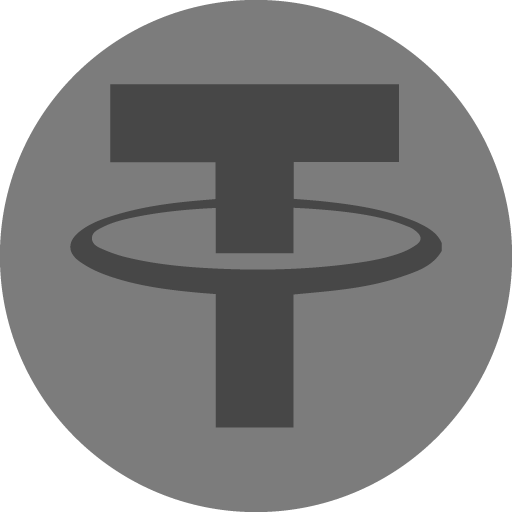 Deposit Bonus
111% up to $1500
Get Bonus
Licence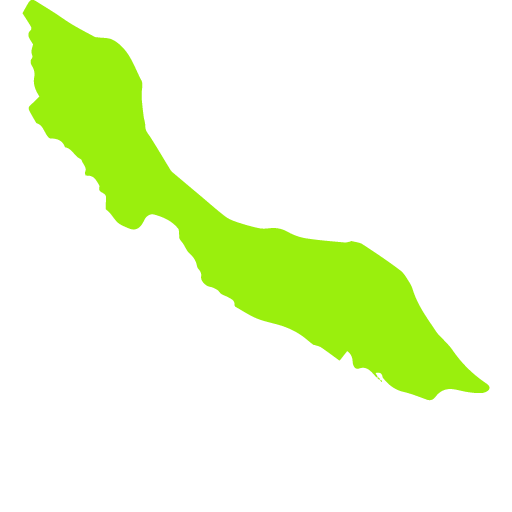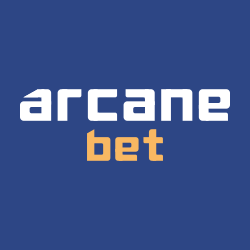 Coins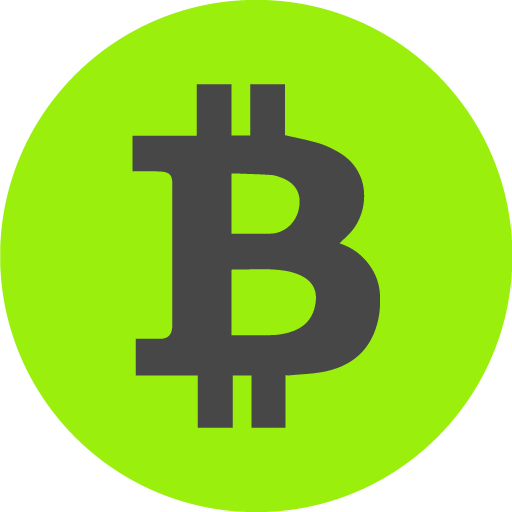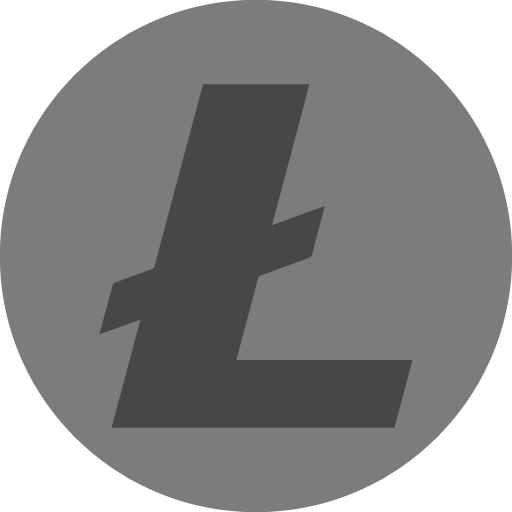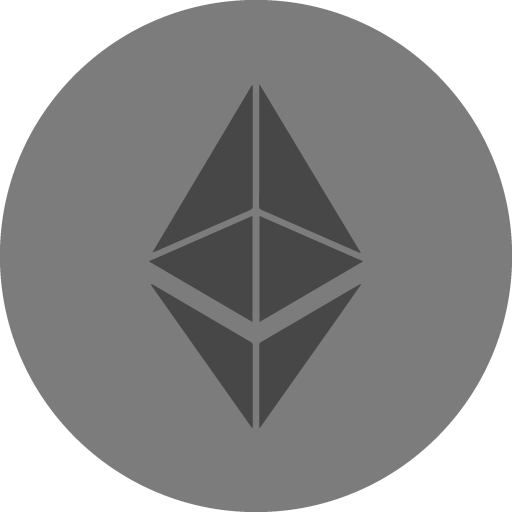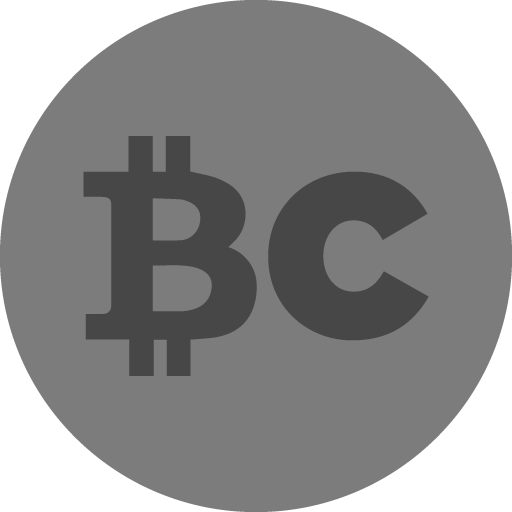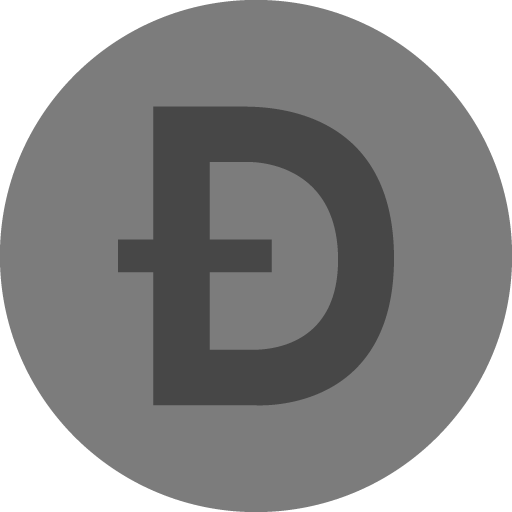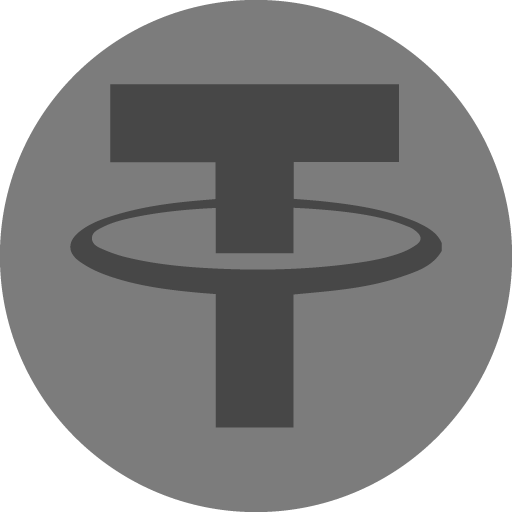 Deposit Bonus
100% up to $30
Get Bonus
Licence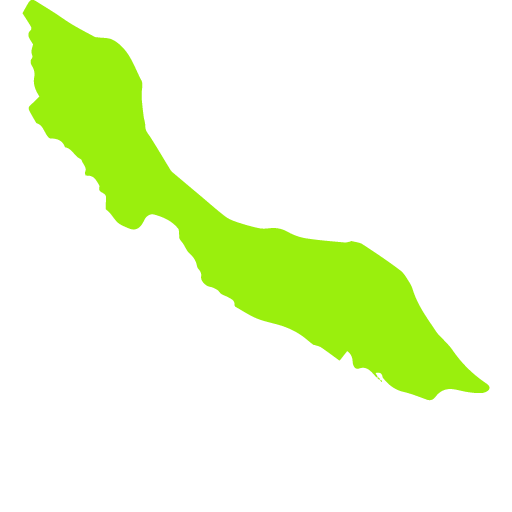 1xBet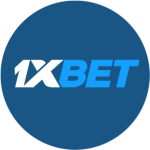 Sports: 49
Coins: BTC, LTC, ETH, BCH, DOGE
Bonus: 100% up to 7000 Pesos
License: Curacao
1xBet is one of the most famous bitcoin sportsbooks Philippines as it was created back in 2007. The most exceptional feature of this platform is that it offers the ability to accept payments in cryptocurrencies. We already mentioned a few platforms accepting cryptos but 1xBet offers more than 30 options for digital coin users which is quite an impressive number. It will be no surprise to say that Bitcoin is the most popular type, however, you can come across less-known names like Cardano or Chainlink. The minimum amount for deposits is just 1 euro, while the maximum amount is not limited.
The sports betting section is also quite rich, offering 30+ sports for you to bet on. The most popular type is football, which offers the ability to bet on different leagues almost every day as matches take place very frequently. What's even better is that you can bet on eSports which are gaining popularity nowadays and are enjoyed by the majority of punters.
1xBet is also rich in the bonuses section. Regular promotions are updated constantly in order to meet the needs of all kinds of customers. Deposit bonuses are very common on the website, however, it is possible to find other promotions such as promo code store for every bet you make, you gain extra points which later can be exchanged for promo codes. Sounds fun, right?
 BetFlip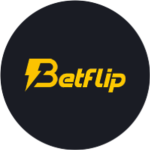 Sports: 27
Coins: BTC, LTC, ETH, BCH, DOGE
Bonus: 111% up to 100,000 Pesos
License: Curacao
The next on our list comes BetFlip, which is a fresh gambling destination but has already become a favorite of players from around the world. What it offers are exceptional user experience, diverse payment methods, and valuable bonuses. Let's have a look at each of them.
The design of this bitcoin bookie Philippines is not very different from others, however, the sports betting section is quite user-friendly and the dashboard is informative. On the right corner of the website, you can see your current bets or do a ticket check with just one click.
When it comes to payment methods, it is possible to pay with both fiat and cryptocurrencies. Right now, players can discover 9 different payment methods, including Bitcoin, Dogecoin, Ethereum, Ripple, and Bitcoin Cash. The good news is that they come without additional fees as the platform covers it for you. In addition, all the transactions are instant.
For newcomers, BetFlip has designed a welcome bonus which is a 111% first deposit bonus. The total value is up to 1500 euros and can be claimed right after you make a deposit. This bonus can be used for any type of sports that are available on the main webpage. Players can also participate in different tournaments and championships where they can grab some valuable prizes. The bonus section is constantly updating so you always are able to add extra value to your current deposit.
Arcanebet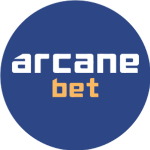 Sports: 20
Coins: BTC
Bonus: 100% up to 1500 Pesos
License: Curacao
We do believe that Arcanebet is the best bitcoin sportsbook Philippines when it comes to trustworthiness and reliability. Founded in 2017, this platform offers high-quality services to both sports betting and casino lovers. However, if you are a digital coin user, you might not be able to discover your desired currency as the platform right now only supports Bitcoin with a promise that the list is going to expand soon. As for fiat currencies, you can make deposits with more than 20 different payment methods.
What players love about Arcanebet is that it is rich and generous in promotions, helping you increase the chances of winning. The standard welcome bonus offers a 100% match which is up to 200 euros and can be claimed instantly. Other than that, if you become a loyal member of the VIP club, you will have the ability to grab some gifts and rewards uniquely designed for you.
The website might not be very rich in the sports section, but there are up to 20 different sport types and soccer is the most popular one with plenty of possibilities for you to bet. There is a separate eSports section available, which has some of the best games in it. Users can also try out different casino games including online slots and live casinos. It is important to note that all of the games are provided by the industry's most-known names and high quality is guaranteed.
Our Top Filipino BTC Bookie Pick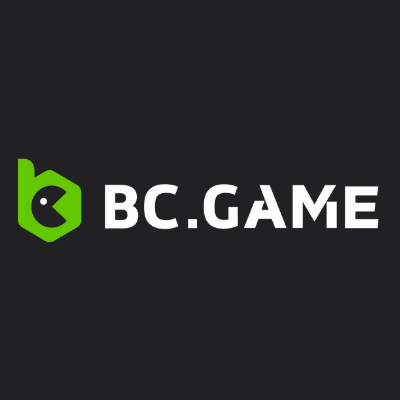 Coins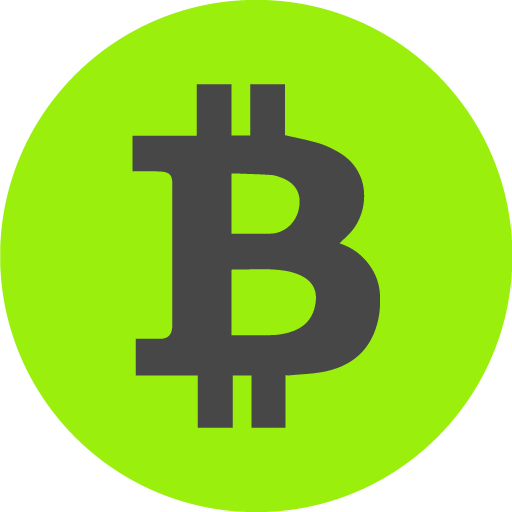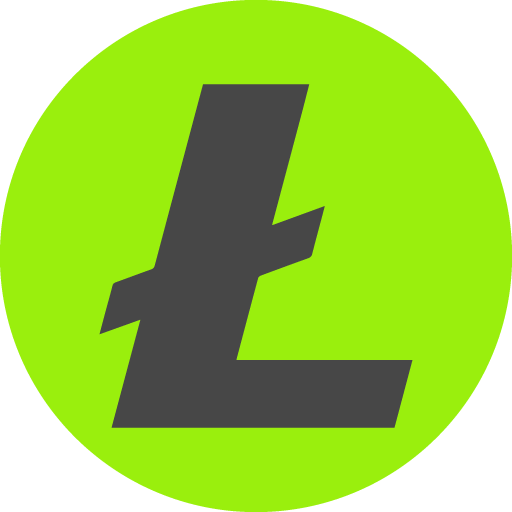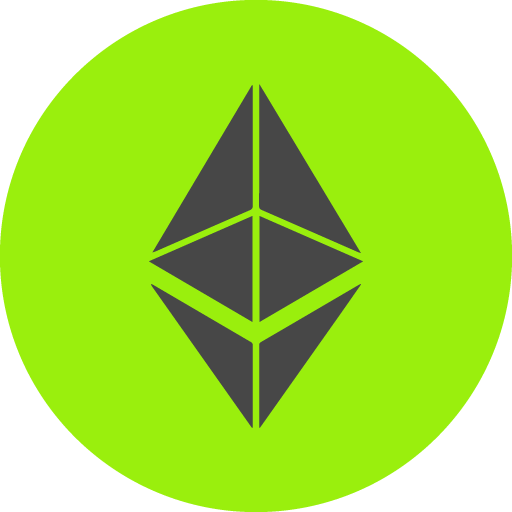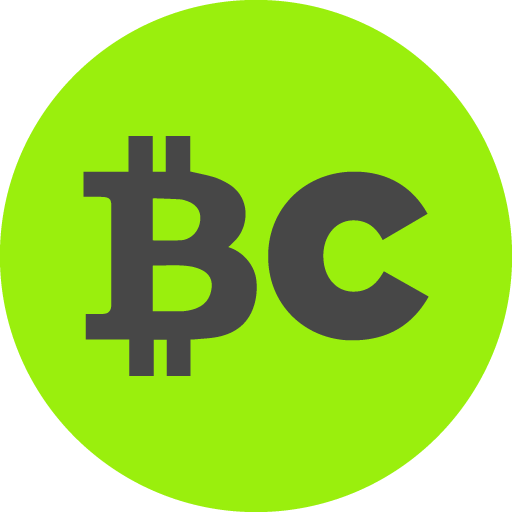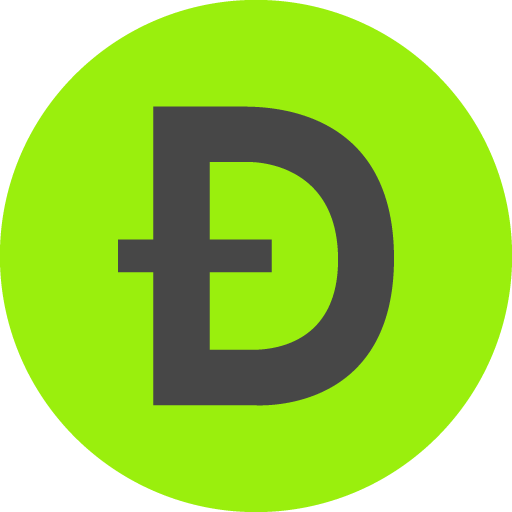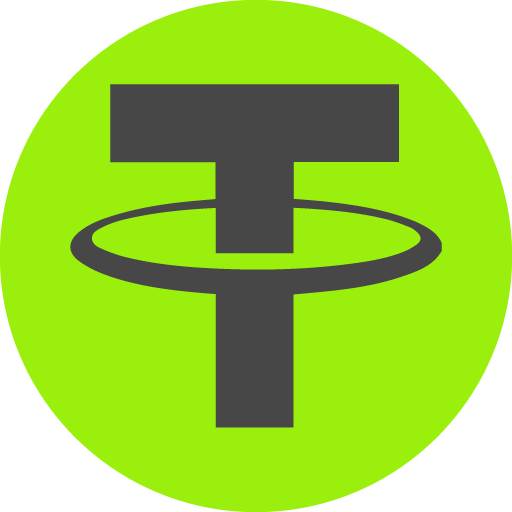 Deposit Bonus
780%
Get Bonus
Licence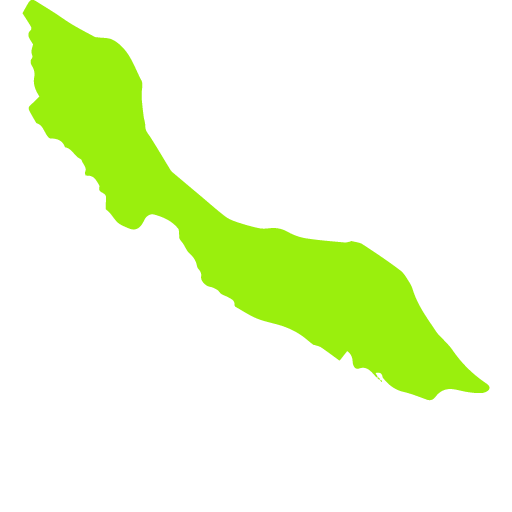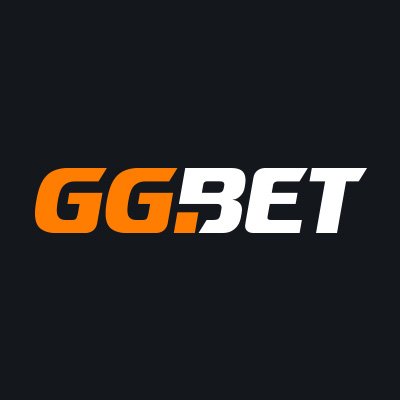 Coins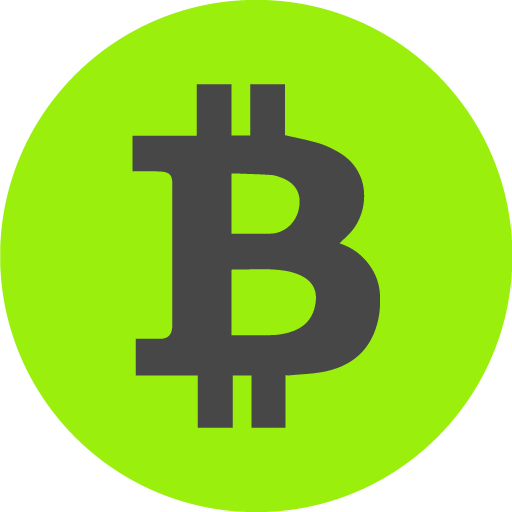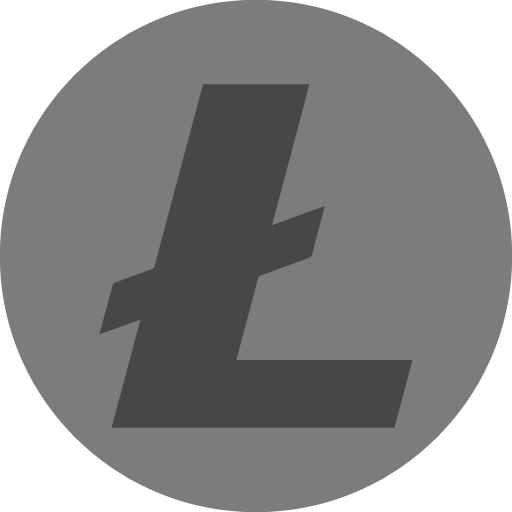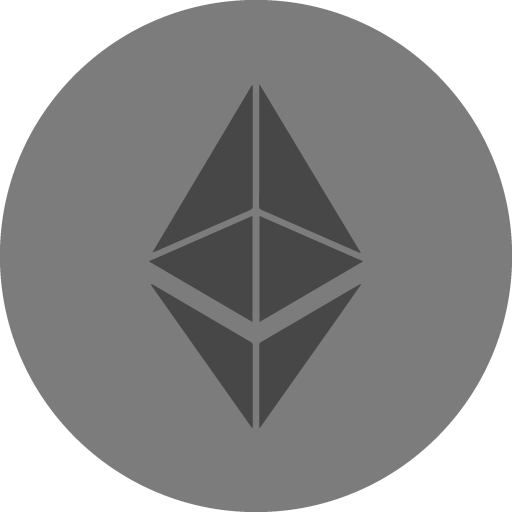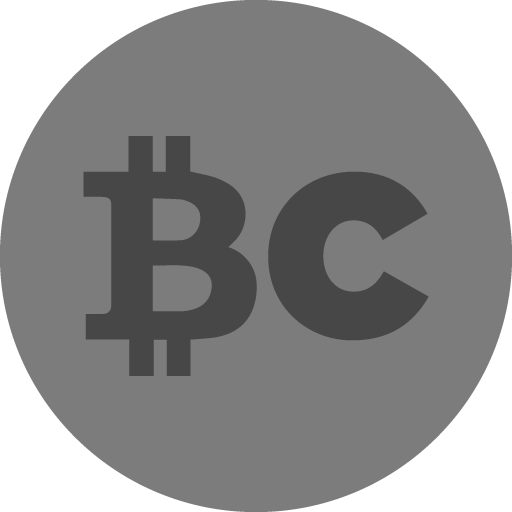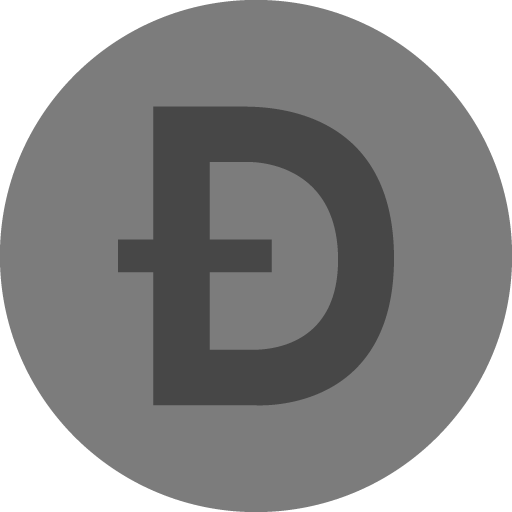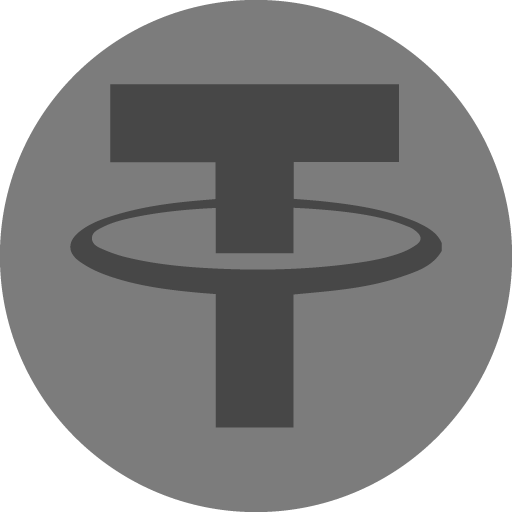 Deposit Bonus
100% Up To $200
Get Bonus
Licence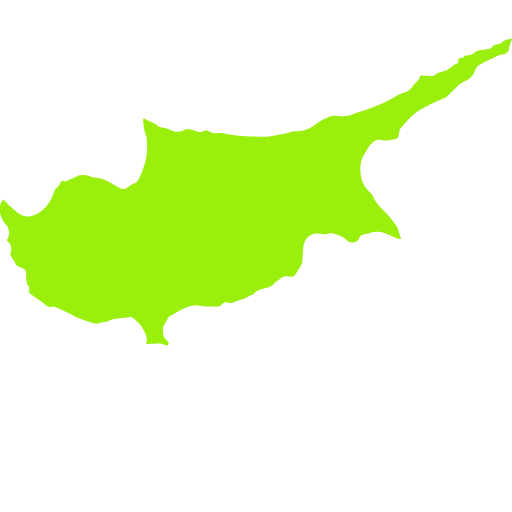 Betting With Cryptos in The Philippines How-To
Currently, there are some companies in the Philippines that have a unique clearance to offer gambling options to the locals. They are usually called POGOs which means Philippine offshore gaming operators. At the moment, there are only 60 licensed POGOs and the national government earns revenues through POGO licensing fees and royalties. However, the government has started limiting the issuance of POGO licenses as they are slowly getting on the bad side. At the same time, smaller, independent bookies and casinos are gaining popularity day by day.
As we already mentioned, there are no gambling laws in the Philippines that are against the use of cryptocurrencies, and players from the country can still play on international offshore websites. Licensed Philippine gambling operators can not offer their services to locals except the ones that we mentioned above. Other than that, once you find your favorite offshore website, you can immediately start your betting journey without getting in any kind of trouble.
FAQ on Crypto Betting in the Philippines