After being postponed because of the coronavirus pandemic last year, UEFA Euro 2020 is officially underway. The tournament kicked off on the 12th of June with the Turkey-Italy match and will continue until July, 11. 24 teams from Europe in 6 groups will fight for the championship title. This is the 16th edition of the tournament which was founded back in 1960 and is held every 4 years. The previous champions of the competition are the Portuguese national team.
The current Euro 2020 is held in a completely different format than its predecessors. To mark the 60th year anniversary, back in 2012, Michel Platini, then the Uefa president decided to hold the championship in different countries. Right now there are 11 host cities, where matches will take place, with the final occurring at Wembley, London.
Football is definitely the most-watched sport in the world. After the World Cup and the Champions League, a lot of people follow the European Championship. It is estimated that millions of people will be watching Euro 2020 matches and over 5 million punters will be involved in the Euro 2020 betting process. You have exactly 1 month to enjoy this fantastic tournament and get the most out of it by placing winning bets both during the group stage and playoffs.
How We Rated These Bookies
Of course, profitable betting is impossible without a decent bookmaker. We have decided to choose prominent Bitcoin bookmakers for you to provide the best experience. When it comes to the choosing criteria, we have mainly paid attention to the odds, additional bet market, and bonuses oriented specifically towards Euro 2020. All our bookies provided below have some of the highest odds compared to the competitors, as well as a decent bet market and outright betting possibilities. The bonuses are also worth your attention. Let's find out more details and the characteristics of these betting sites.
Top 3 Bitcoin Sportsbooks for EURO 2020 Betting
Are you looking forward to Euro 2020 betting but still not sure which BTC bookmaker to choose? For you, we have compiled a comprehensive list of top bookies for Euro 2020, offering the best services, a wide array of matches, and bonuses. Sign up on the websites below and start winning instantly!
1xBet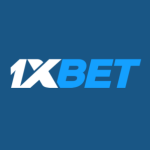 Licence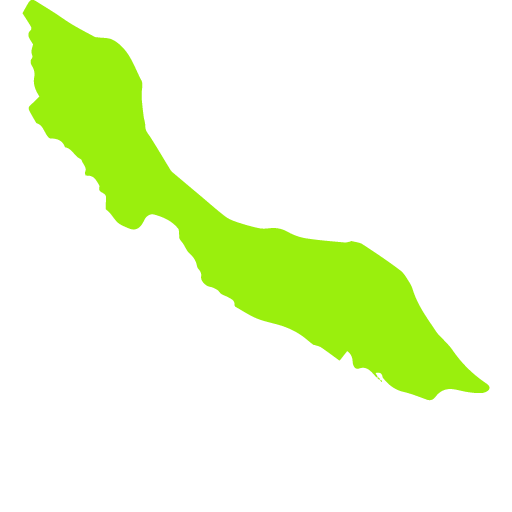 Tech Provider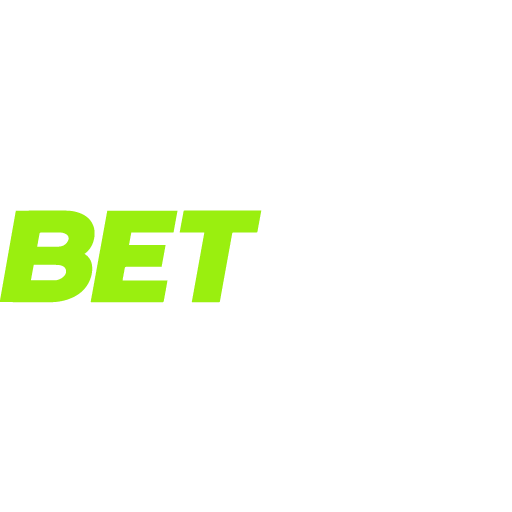 Coins






1xBet was established in 2007. The crypto bookmaker offers almost every possible sport, with eSports betting as well as a lucrative 100% first deposit bonus!
22Bet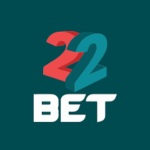 Licence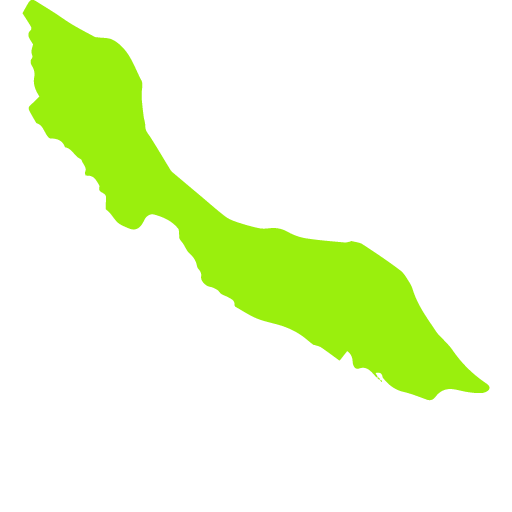 Tech Provider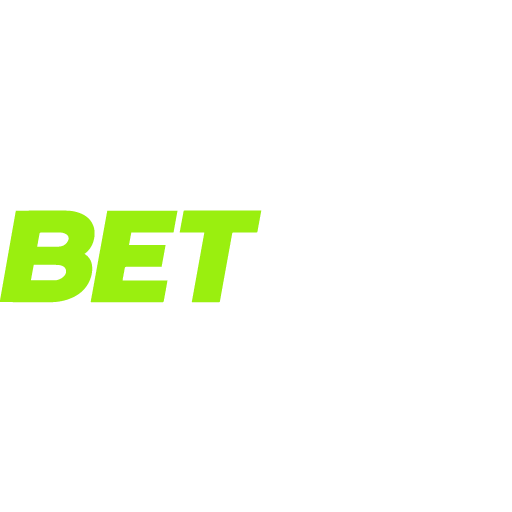 Coins





Over 50+ sports and eSports, crypto payments and a first deposit bonus of 100% up to €100! Join 22Bet and start betting today!
GGBet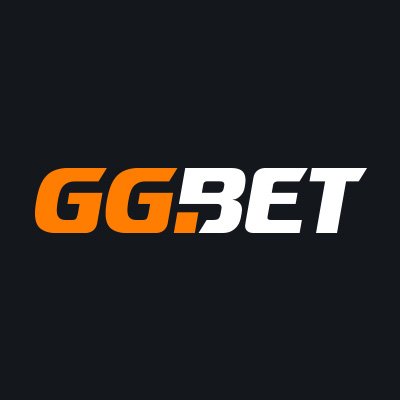 Licence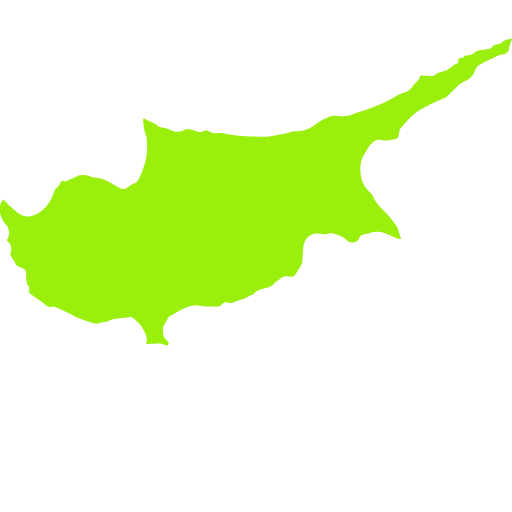 Tech Provider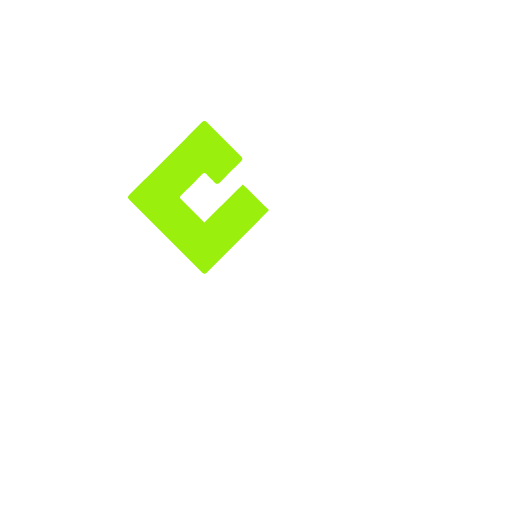 Coins

GGbet has 50+ sports to bet on. Including a huge eSports selection. The site offers 4 different deposit bonuses and a 15% cashback that goes up to 100 euros.
1xBet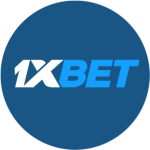 EURO Matches: 98
Coins: BTC, LTC, ETH, BCH, DOGE
EURO 2020 Bonus: Apple MacBook Pro 16″ 512GB
License: Curacao
1xBet is probably the best bookie when it comes to Euro 2020 betting. The betting site has a specific section allocated particularly for the championship. Here you will find all group stage matches. In addition to moneyline betting, almost 1000 additional options are present from total goals to correct score and some unique options are offered too. If you are a fan of exquisite and special bets, then this opportunity is available as well. You can place general bets on total goals, corners, cards by groups. Outright betting is present, but as the tournament progresses odds on Euro 2021 favorites are subject to change so it's better to pick your winner as soon as possible.
As for additional bonuses, 1xBet has a promotion called Euro Games. All you have to do to take part in this competition is to place a bet with a minimum of 1 EUR. However the more you bet, the more cards you get and you can unlock various achievements. And the winner gets mind-blowing Apple MacBook Pro 16!
GGBet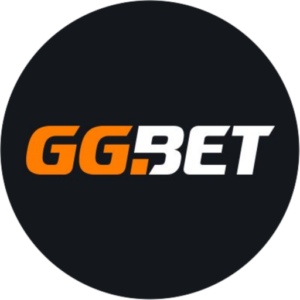 EURO Matches: 30
Coins: BTC
EURO 2020 Bonus: Double Bonus of up to €150
License: Cyprus
GGBet online bookmaker also offers Euro 2020 matches. Odds are one of the highest. For example, on Portugal winning, in a match between Portugal and Hungary, the national team has odds of 1.48 which is pretty decent. Furthermore, a wide variety of additional options are provided from BTTS (both teams to score) to correct scores. You can have a look at bookies favorites for Euro 2020. You can also place bets during live, in the case you miss the beginning of a match. Watching games on the website is supported too.
None of these characteristics would be the same without a unique bonus, offered by GGBet specifically for the European Championship. As soon as you make a deposit of at least €15 you will get a 100% boost and bet insurance for single bets starting from 1.75. This offer can only be claimed once and you need to meet wagering requirements to withdraw money.
22Bet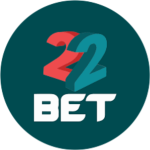 EURO Matches: 20
Coins: BTC, LTC, DOGE, ETH, XRP, USDT, and 19 others
EURO 2020 Bonus: 8% Cashback
License: Curacao
22Bet also keeps up with the ongoing hype related to the European Championship. The bookmaker has every group stage match available for betting including the additional bet market, which is very comprehensive. 22Bet is among the top bookies for Euro 2020 and in the sportsbook, every punter will find numerous betting possibilities. Whether you want to bet on the total goals of a particular team, or by minutes, everything will be provided. In addition, special bets and statistics of the group stage can be predicted. Some of the unique betting options include the Author of the Best goal. Odds compared to other bookmakers, are normal.
As for the bonuses, you can have a look at the 8% cashback, that you are going to receive by betting on Euro 2020 matches. When the championship ends, the bookie will calculate the total amount you have bet on matches, guaranteeing you massive cashback. This feature will run until the 12th of July.
Other Crypto Sportsbooks for EURO 2020 Betting
In addition to the crypto sportsbooks we have mentioned above, there are other brands deserving your attention. The bookmakers for Euro 2020, reviewed below also have decent opportunities and bonuses. Let's have a look at them and find out together why we have decided to rank them.
Sportsbet.io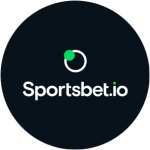 EURO Matches: 30
Coins: BTC, LTC, ETH, USDT, XRP, TRX
EURO 2020 Bonus: $100,000
License: Curacao
The beginning of the European Championship was met with different bonuses and a wide variety of matches on Sportsbet.io. The bookmaker has the competition available for betting including every group stage match. Odds are pretty decent. Besides moneyline betting, you can place bets on handicaps, highest-scoring halves, exact goals. Of course, if you manage to guess the following predictions, winnings will be large. Live betting is supported as well. If you are a lover of outright bets, then the sportsbook provides this possibility, but throughout the tournament, odds on favorites may increase or decrease.
Sportsbet.io Euro 2020 bookmaker offers Free Play games. During the tournament, you will get 7 chances to get the scores correct on the provided matches. If you manage to do so, you will get $100,000 worth in Bitcoin, which is a mind-blowing prize. At the same time, you periodically will get free bet bonuses.
Cloudbet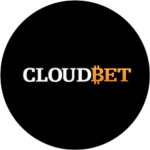 EURO Matches: 46
Coins: BTC, BCH, ETH, USDT, and 5 others
EURO 2020 Bonus: Welcome Bonus of up to 5 BTC
License: Curacao
Cloudbet crypto bookmaker also demonstrates that the sportsbook is ready to offer players numerous benefits and advantages. Euro 2020 can be chosen from the "Competitions". Odds are great and you can even place bets on statistical indicators, such as corners. For example, if you choose a match between France and Germany, you can predict how many goals will Germany score. Both Asian and European handicaps are available. In Euro 2020 outright betting, you will see not only the winner of the competition but also the following options: who will reach the semi-finals or finals, the best player of the tournament, winners by groups, when will a particular team be eliminated, etc.
As for the bonus, there is no specific one on Cloudbet directed towards Euro 2020, but you can claim a Bitcoin bonus of up to 5 BTC or equivalent in other currencies. The received funds can be freely used in betting on Euro 2020 matches.
Stake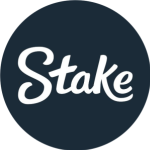 EURO Matches: 30
Coins: BTC, LTC, BCH, ETH, DOGE, XRP, TRX, EOS
EURO 2020 Bonus: $250
License: Curacao
Alongside Copa America – another popular tournament in football- Euro 2020 dominates the Stake crypto sportsbook's website. We should first mentioned outright betting because that's where a plethora of opportunities are available. From the Euro 2021 winners predictions to qualifying teams, punters will find everything that suits their taste. In addition, you can discover every possible match, and while there are limitations on the additional bet market, large odds will not leave you disappointed. Don't worry if you do not bet on time, as live betting will constantly allow you to bet during the course of any match.
Stake crypto sportsbook offers early payouts on Euro 2020 matches. If your selection scores in the first 15 minutes, you will be offered to win on your bets. Only pre-match and 1×2 bets apply for the promotion. However, the team, which scores in the first 15 minutes, must not win the match.
Betonline.ag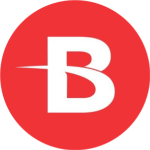 EURO Matches: 20
Coins: BTC, LTC, ETH, BCH
EURO 2020 Bonus: Welcome Bonus of up to $1,000
License: Curacao
Looking forward to massive winnings and a wide selection of Euro 2020 odds? Betonline.ag has everything ready for punters, who are eager to start betting on Euro 2020 matches. All group-stage and playoffs matches will be included in the Soccer section. The additional bet market is quite decent and comprehensive. Live betting is available and players who are used to different odds formats can freely switch to the other one. Outright betting is supported as well, however, to fully access the sportsbook's features you need to go through the registration on the website.
Crypto betting and Euro 2020 on Betonline.ag complement each other with the massive 100% Bitcoin bonus on your first deposit. The minimum amount required to be eligible for the promotion is $20,00 while the maximum amount you can get from the sportsbook is $1,000. Get the bonus and start betting on the upcoming Euro 2020 matches.
Latest Odds for EURO 2020 Winners
The current Euro 2020 winners prediction is one of the interesting ones. There are many top teams vying for victory in Euro 2020, including Germany, England, France, Belgium, Portugal, Spain, and while there is only a single match in the playoffs every team can fight for the championship title. The favorites according to various bookmakers are France, as they have the lowest odds of winning the tournament.
The stability and depth of the squad are two terms for major tournaments. I think the French have both: a balanced roster with two tops in each position and quality results. Since 2018, the Les Blues have lost only two official matches: the Netherlands in the League of Nations and Turkey in the Euro qualification. An amazing result in three seasons. The team also has a stable coach who uses approximately the same lineup according to the same scheme. No experiments and artificial rejuvenation. They are indeed bookies' favorites for Euro 2020. Prime Karim Benzema will also be added to the ideal champion roster with the World Cup. He will give the team the necessary assistance. It seems that from the moment of the event in Russia, France will only improve.
I have seen an almost ideal performance from Italy, which demolished Turkey 3:0. Under Mancini, Italy improved significantly. They have no one leader and are focused more on teamwork. Belgium is always considered the favorite, in every tournament, but I do not expect them to become champions. And of course the legend and one of the best players of all time – Cristiano Ronaldo. A goal-scoring machine, even though he is in twilight years, will be a force to reckon with. Portugal can also clinch the second consecutive title.
When's a Good Time to Start Betting on EURO 2020?
Now! There is no perfect moment other than to start betting on Euro 2020 matches from now on. The group stage is already going on and after it is finished we are going to get some of the most exciting matchups. All you have to do is to choose one of the bookmakers mentioned above and go directly for the matches. Analyzing past results will certainly be helpful in your way of betting and this Euro 2020 leaves a lot of space for winning!
FAQ on EURO 2020 Betting