Dogsfortune Casino – Is It A Scam?

License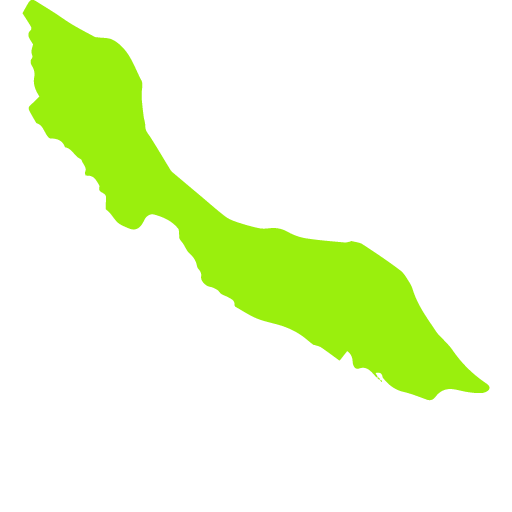 Tech Provider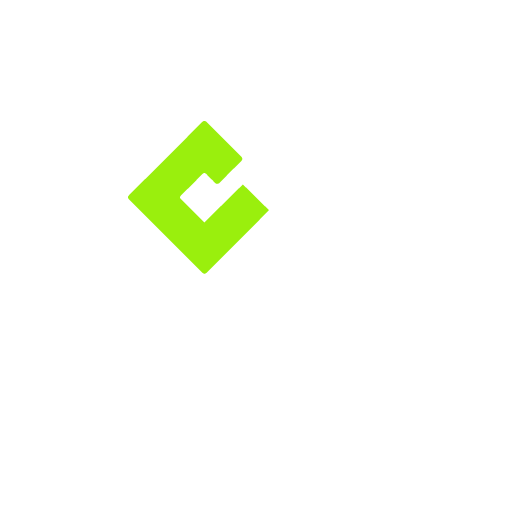 Dogsfortune is a newly founded online casino that suggests hundreds of different games with fiat and crypt playing. They were founded in 2021. The information about the owner or physical address is not available. As the team of casino claims, they have the best games for everyone. That can be right because the game portfolio of Dogsfortune is very massive and includes more than 3 000 games from top or less-known provider companies. More specifically,  you will see some of the slots or live casino games from Evoplay, Belatra games, and other well-known providers.
After visiting their official website, you will not be lost, even though there are plenty of games available. The platform suggests different types of categorization according to release dates, popularity, game provider companies, and types. There are available different slots, as well as table, card, and live casino games. Also, Dogsfortune suggests a pretty massive sportsbook where dozens of sports are available for betting. We will talk about available gaming experiences later. Before that, it is important to know that Dogsfortune casino is not as transparent as it should be. There are many aspects that are hard to find on their official website. First and foremost, there is very few and general information about safety and licenses. They even do not have a separate section about them where would be described all the needed information about these online casinos. On the other hand, all the terms for registration and payments are available simply and in detail.
When it comes to the interface, it is pretty simple and colorful. The casino does not create any specific design. Here is only used colorful titles and white backgrounds, without any additional design elements. Also, the website is not available in many languages. You can only select from general international languages such as English, Russian and Spanish.
Even though there is no information on the casino's official website, we found out that Dogsfortune is licensed by Curacao Gambling Commission but the registration number is not available. When it comes to payments and conditions, it is not the best to select. First of all, the availability geographically is very limited. There are approximately 30 countries where you can not have an access to Dogsfortune games. Such kinds of countries are the USA, the UK, Lithuania, Israel, the Netherlands, France, Spain, and many others.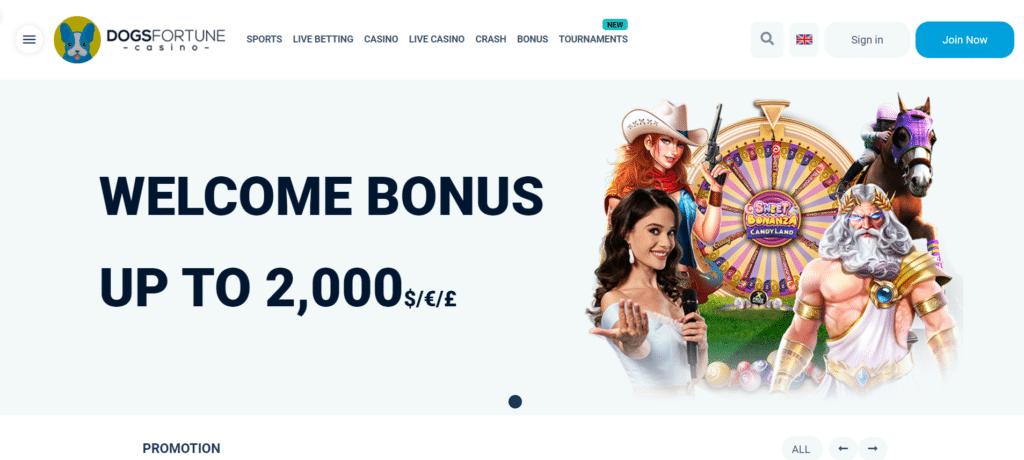 Also, it is important to know that there are some playing requirements that can make your gaming experience on Dogsfortune less convenient. For example free playing is not available and you need to register, place a minimum of 20 USD on the account, and after that, you will be able to start playing. When it comes to payments, the conditions are normal but not as acceptable and convenient as they can be for competitor casino users. As we mentioned, crypto playing is available and you can select from BTC, LTC, DOGE, BCH, and ETH for playing. For fiat currency playing, you can use EUR as well as USD. Payment methods are not much diverse. On Dogsfortune is only available commonly used cards such as VISA and MasterCard. You can also try Maestro and crypto wallets according to the selected digital currency.
Transactions take time for Dogsfortune users. So you need to be patient. For example, for withdrawal, you need to wait for 24 hours at least and the time is different according to the selected payment method. Note that it may take even a few days too which is very uncomfortable to try. Another less pleasant news about withdrawal on Dogsfortune is that the withdrawal required minimum is also high and equals 100 EUR while other competitor casinos suggest more convenient conditions and required amounts.
Customer support is not also the best experience for Dogsfortune users. The good thing is that there are several ways to contact them but it is less chance that you will get your answers on time or instantly. You can use live chat as well as formal e-mail but there is no guaranteed time period of waiting. If you do not want to lose time, you can use the FAQ section but here too you only get very general information without any essential details about the casino.
Also, it is significant to know that the accessibility problem is not only geographical but technical too. It may seem surprising but Dogsfortune does not allow playing from different devices than PC. So, you can not use a mobile app for playing these casino games, whereas most of the other casinos, such as Stake.com simply allowed playing for different device users.
If you are more interested in Dogsfortune casino and want to make a rational decision before choosing it, this is the right address for you. Down below we will outline the advantages as well as some cons of Dogsfortune which will help you to decide playing on this platform or not.

Top 3 Games on Dogsfortune
Yes, gaming alternatives on Dogsfortune are pretty massive but they do not include any special or brand-new games. Mostly you will see there are very popular games that are available to play for demo as well as for real money in any online casino with better playing conditions than Dogsfortune has. For the most played games on Dogsfortune, we represent the top 3 games from the category called 'Hot.' If you are not a completely new gambler, then you probably know about these games. These are:
Aztec Magic: Bonanza
Eagle's Gold
Sizzling Eggs
Each of them is a slot game for better expectations we will describe each of them quickly, down below.
Aztec Magic: Bonanza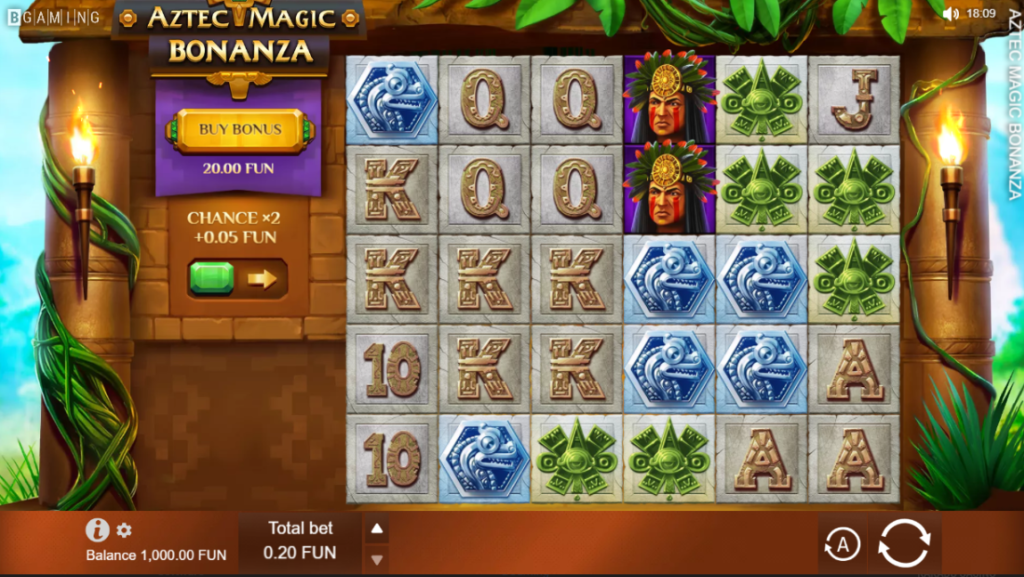 This is a very popular slot machine from a well-known provider company called BGaming. The main theme of the slot is the culture of the old civilization Aztecs. So if you love history, magic, and mystery, this game could be an interesting alternative for you. The RTP for the game is acceptable and equals 96% while volatility is very high so it is better to play if you are not a very beginner in slots. The maximum winning payout you can get is x10 200 which can give you a great prize. With the structure, nothing is special as Aztec Magic Bonanza is a classic 6-reel slot.
Eagle's Gold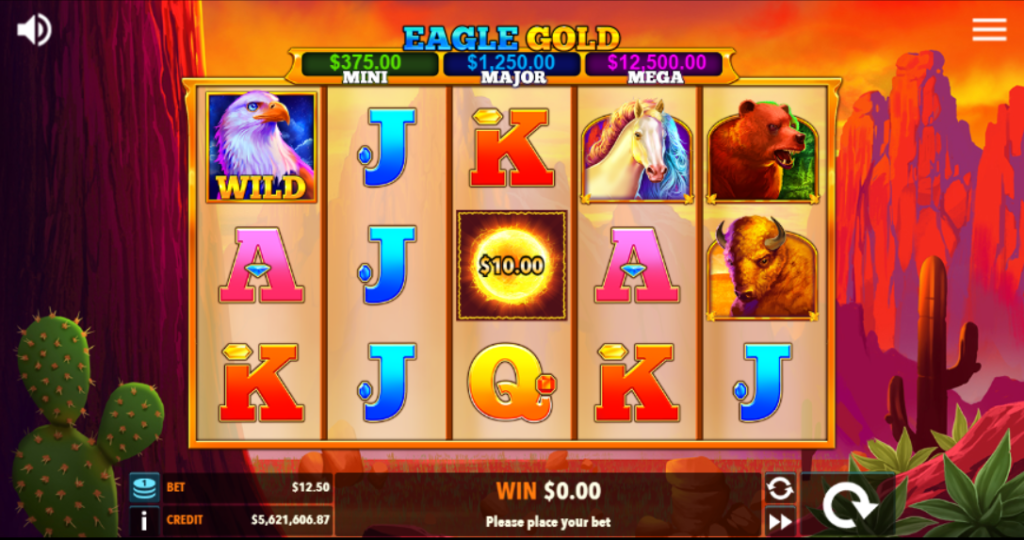 Similar to the previous slot, this is the game that everyone knows. Inspired by North American nature and aesthetics with simple but impressive animations. Here you will see many mountains, beautiful green landscapes, and some unique characters. The provider company is less known as Zillion Games. Also, RTP is not very impressive as it is under the acceptable ratio and equals 94%. If you are a new gambler, know that the minimum RTP you are good to play is 96%. The available number of paylines is 25 and the game was released in 2021, so it can not be considered exclusive and special to play.
Sizzling Eggs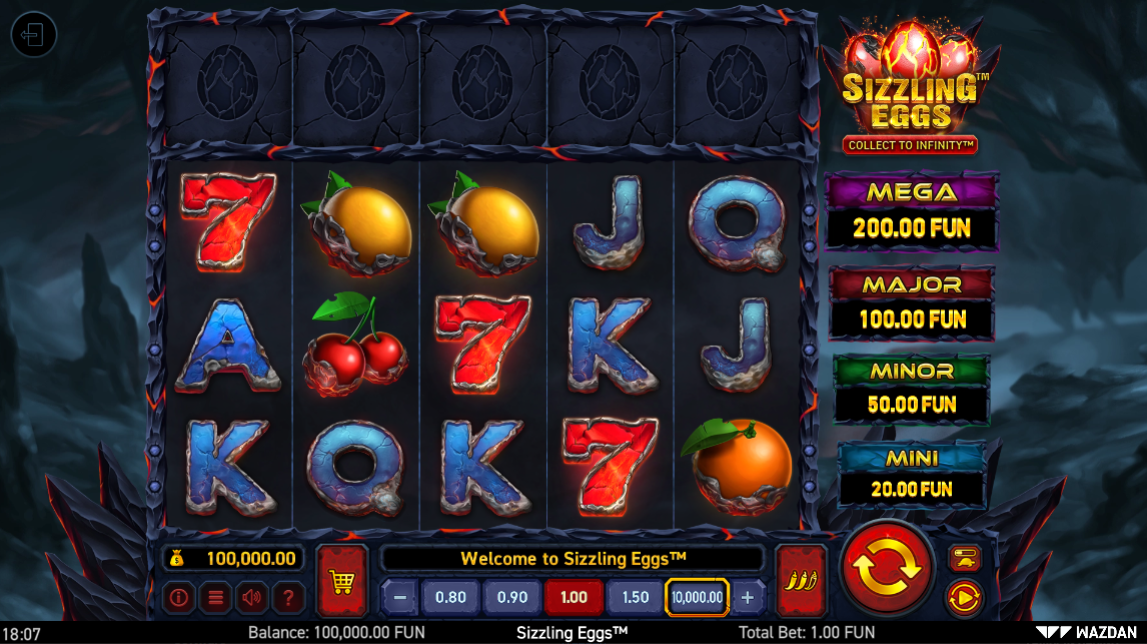 Another very well-known slot machine is from a game provider called Wazdan. The game was released in June 2022 and quickly became very accessible and popular. The conditions are acceptable and even comfortable, as the game is featured with high RTP level, winning payouts, and simple rules to play. More specifically, with the variable volatility, the winning amount is a maximum of x2 500 of the placed stake whereas the RTP is slightly over the average level and equals 96.14%. With the structure, Sizzling Eggs is a classic slot that includes 5 reels and 5 paylines. Here you can receive some bonuses from additional symbols and bonus buy features.
Bonuses You Can Get with Dogsfortune Crypto Casino
As we mentioned bonus system on Dogsfortune is not very exciting, as there is outlined how low the level of user orientation this casino has. The bonus packages are very simple and do not include any exclusive offers or impressive suggestions. For a more clear picture, check the details down below.
Welcome Bonus
The only positive thing we can consider for Dogsfortune is the welcome package. Otherwise, the casino is not worthy of it at all. Even though the welcome package is standardized and not special but it still, suggests some prizes to those who are newly registered on the casino platforms. So the package includes different amounts of bonuses for the first 4 deposits. As we mentioned, the minimum amount of deposit to become a member of Dogsfortune is 20 EUR.
So, for the first deposit, you can get 100% of the deposit and the maximum amount here is 2 000 USD whereas, for the second one, the bonus is only 50%. For the third deposit, you can also get a 50% bonus with a maximum amount of 2 000 USD and for the fourth deposit, there is available a 100% bonus up to 2 000 USD. For each bonus wagering requirements are unfortunately high and remain the same, no matter will it is the first or fourth deposit.
Additional Bonuses
Dogsfortune suggests some weekly and daily bonuses every Monday, Wednesday, and weekend. You may think that it is good as increases the possibility of winnings. Yes, it does but the requirements are pretty high and not affordable or worthy enough for everyone. For example for the Monday bonus, the required minimum amount of deposit is 50 EUR which is very high compared to other competitor casino bonuses. For Wednesday bonuses you also need to place 50 EUR and you may get a 25% bonus. For weekend bonuses the requirement remains the same but the probable prize is a 70% bonus.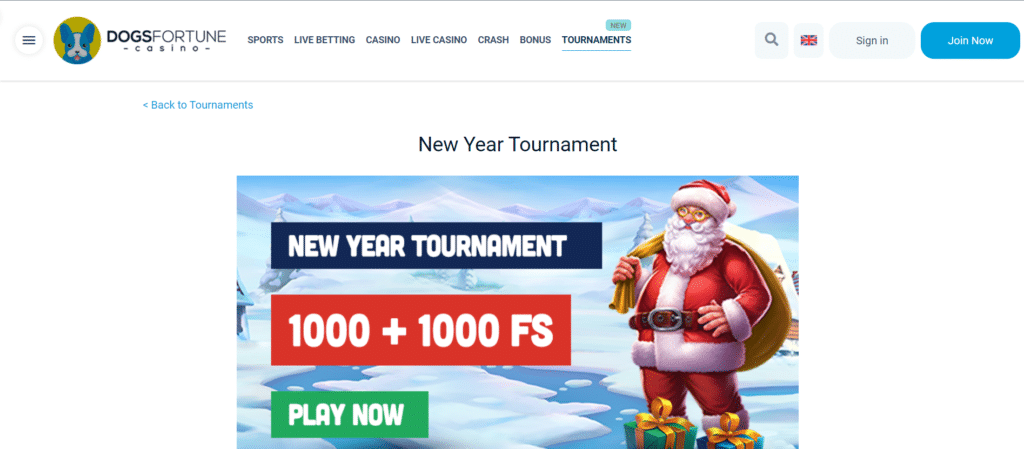 These bonuses would be great if they were with lower deposit requirements. This reduces encouragement in gamers which is not surprising at all. There are many other amazing casinos such as Stake.com where bonuses are much more affordable and suggest bigger and more impressive prizes. Even when it comes to tournaments, Dogsfortune is not a very good choice as there are not any. Sometimes, they offer a single tournament with no exciting prizes. For example, currently, there is an available New Year tournament with some free spin and cash prize bonuses but not worth enough to try.
VIP Club
Unfortunately, Dogsfortune has no loyalty program. This is very sad news for those who do not only want to be a new user and want to get some loyalty bonuses. In general, having a VIP club is most encouraging for existing users but it seems Dogsfortune is not worrying about maintaining loyal players and thinks that some weekly bonuses with identical prizes and high requirements are enough.
Is Dogsfortune For You?
If you want to experience something enjoyable, exciting, and convenient, no Dogsfortune is not the best you can choose. There are many other much greater options that are more user-oriented and safe to try. When we are talking about Dogsfortune, we can outline more cons than pros. Here are reasons why this casino is not worth your attention, time, and money for sure!
First and foremost, it is not guaranteed safe. They do not consider transparency as the first key to building trust in users. They do not give you clear expectations and hide important details. So users should do research to find out if they are licensed or not. Yes, they are licensed but not by prestigious commissions such as UK Gambling Commission or others.
In addition, they do not offer you an impressive game portfolio or a wide choice of available providers. Their game suggestions are too basic and do not include any special ones. Similar we can say about bonuses. Each bonus prize is the same or similar which reduces aspiration to get them. Also, the requirements to get these small bonuses are much higher compared to competitors which definitely makes them less attractive.
And finally, there are no comfortable payment options and alternatives are pretty limited. The only advantage is that fiats, as well as crypto, are available but when it comes to depositing, requirements are high. The same is with withdrawal which can take a few days. To conclude, this is not a casino that we can consider user-oriented. It will be better if continue to search for good casinos rather than waste time on Dogsfortune.
FAQ On Dogsfortune